The Girl on the Train will certainly hold your interest. It is a story with plenty of twists, turns, red herrings and ponderous moments that for at least the first two-thirds of the movie, you will be gripped, wondering on the mystery at the center of the story.
This is for a few reasons. The first is the excellent performances. This is a movie dominated by stellar female performances, with Emily Blunt as the titular Girl on the Train, stealing the movie. She plays the lost, depressed, mostly drunk and desperate Rachel fantastically and as the glue that holds the film together, was an excellent overall choice.
She is ably supported by the other two woman to which this movie is focused. Rebecca Ferguson is the new wife of Rachel's ex-husband and manages to switch from villain to victim in many different ways. Unlikable to begin with, she does well to get the audience to see events from her point of view.
Arguably the hardest task was making Megan, the focus of the whole mystery, played by Haley Bennett, anything more than a poor victim herself. There is an interesting, mysterious character underneath the scantily-clad, over-exposed sex-scenes and Bennett delivers it well.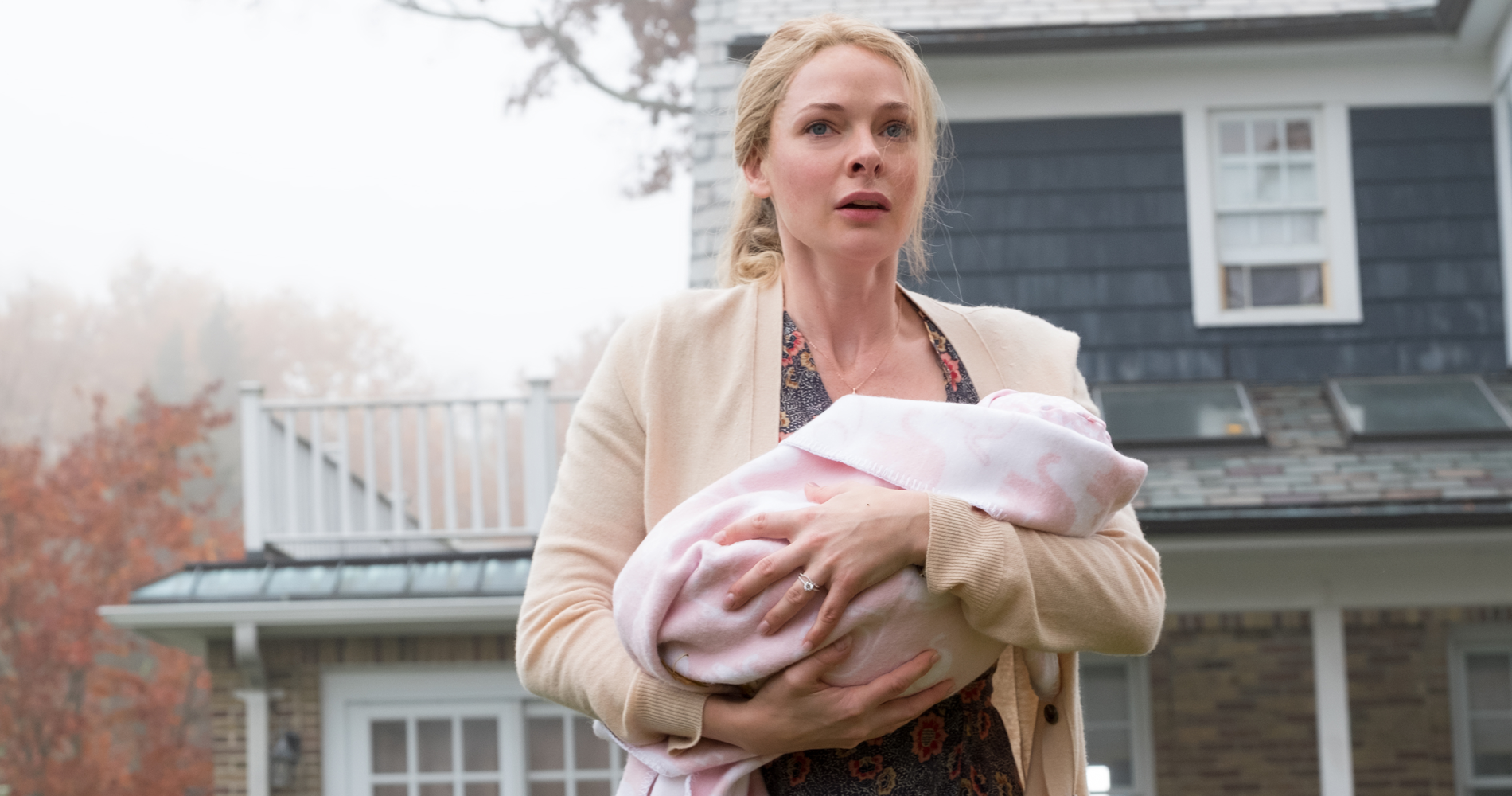 It means that you overlook the fact that all three main, male characters are just purely story-fodder, used to push the movie forward or steer the film in certain direction rather than being key characters to explore and expose further. The story itself, at least for the first two-acts, is that other strength of the film.
It is a compelling tale and you will wonder what the fate of Megan is. Emily Blunt is the unreliable narrator at the middle of the story and there are times when you will suspect her guilt as she struggles to remember events and piece together the tragedy she may have witnessed (or caused herself).
This great mystery at the center of the film is also it's biggest downfall. You are waiting for the revelation, hoping that you have worked out what it is and when the mystery is finally revealed, the movie can't maintain the momentum. It becomes a shallow thriller for the final act and the audience investment will have wavered.
It also becomes particularly apparent that the whole sequence and mystery that the movie is hinged on is actually really poor. It doesn't have the punch or visceral reveal that recent thriller Gone Girl had and it makes for a slightly disappointing end to a movie which beings with great promise.
Overall, The Girl on the Train is a great idea, a well-framed mystery and an excellently acted movie but it loses it's way in the final act. It has enough to keep interest though and Emily Blunt's performance, alongside all the female cast, holds the film together perfectly.
Rating – 4
(1 – Awful, 2 – Average, 3 – Good, 4 – Great, 5! – Must See)