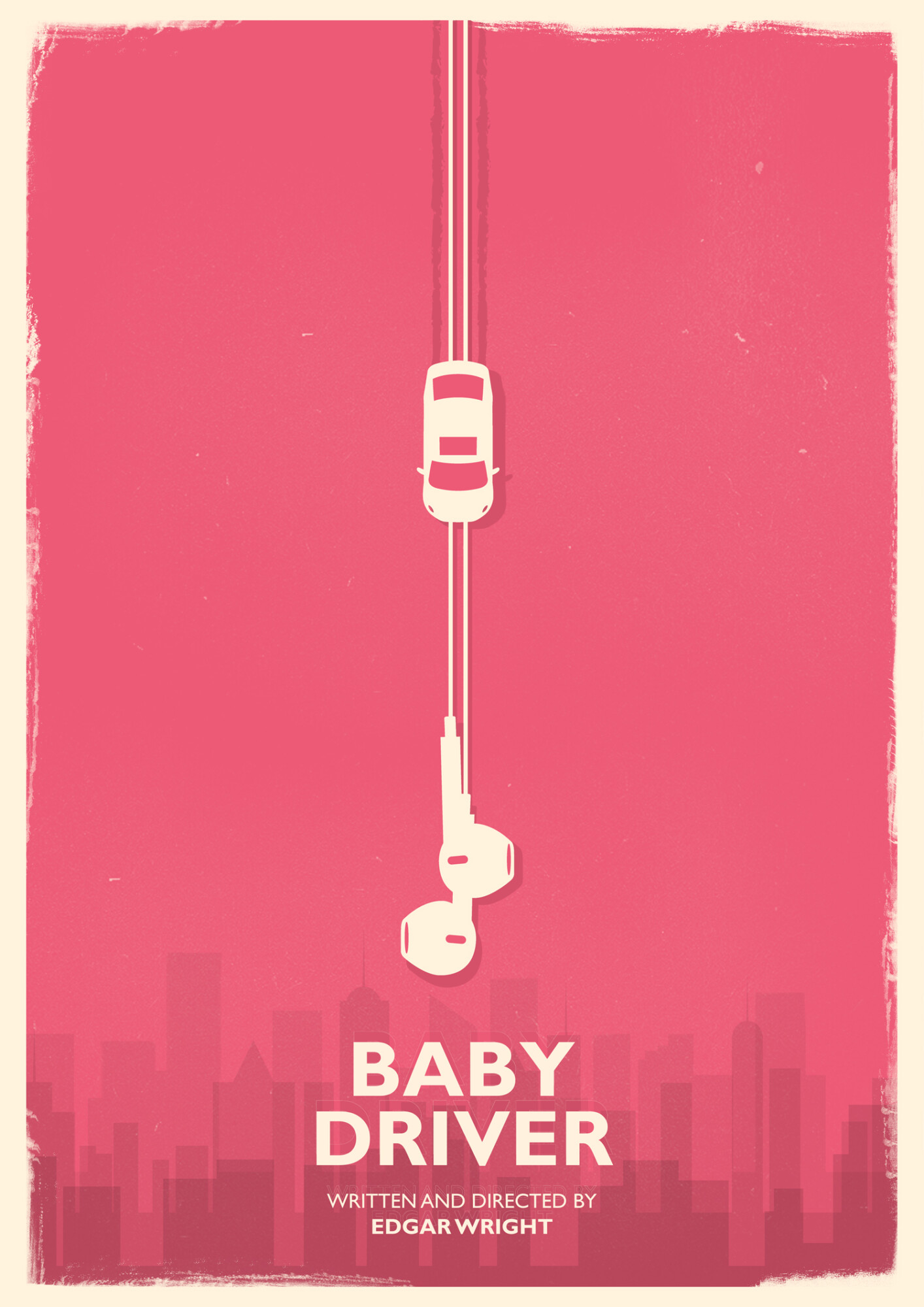 I love trailers. I think there is a special skill to putting together a good trailer. It must capture the attention and entice an audience but give very little away so that the viewer doesn't feel like they've already seen the movie. Very few trailers master this but there are many that try and get very close. Every day I will highlight a new trailer which manages to successfully get me excited for a movie. This trailer is cool, action-packed and definitely one to watch.
The trailers for Baby Driver have been out for a while and have already shown how good this movie could potentially be. The most recent trailer (above) links to all the reviews and marketing snippets which prove how good people already think this film is.
The clips featured show why. It has cool car chases, a good use of an unusual soundtrack and also showcases the amazing cast, featuring Kevin Spacey, Jamie Foxx and Jon Hamm, just to mention a few. It could be another smash of Edgar Wright.
Overall, check out the feature trailer above and then check out the other trailers for more cool, Baby Driver action. One to watch for the end of June.