Disney's first Renaissance was the time period between 1988 and 1999 which saw them produce some of their most critical and financially successful movies. This period started with The Little Mermaid and ended with Tarzan, including The Lion King, Aladdin, Beauty and the Beast and Pocahontas in the interim.
This was also a time when a new Disney movie was an event. It could be the biggest film of the summer season and in some cases became Oscar nominated classics. Tarzan was the last of these types of films though and what followed were forgettable animated fares, like Emperor's New Groove, Treasure Planet and Home on the Range (Lilo and Stitch would manage to buck the trend).
With Dreamworks and Pixar fighting back, Disney faded away, in the movies anyway. Recently however, their movies are starting to have that classic Disney magic feel. Although they don't all follow the musical, retelling fairytale formula, what Disney seem to be creating is modern classics.
This started with Tangled. Although it isn't many people's favourite movie, it felt like a return to form for the studio. It was a new Disney princess but one that could kick-ass in the same tradition as Mulan or Pocahontas. It had decent music, some funny characters and showed that there was still some magic left in the studio.
What followed was clearly influenced by Pixar and Disney would movie away from their princess output. Wreck-it-Ralph felt like a Pixar movie, with a unique setting, some creative characters and a set-up which would invoke nostalgia and interest. Disney felt back on form.
The second Renaissance continued with the biggest animated movie of all time. Frozen seemed to creep under the radar, not having the same interest as Wreck-it-Ralph or any of the other animated movies released that year. Time has been kind to the animated movie though and it has become a modern classic, with everyone and their dog knowing at least some of the words to "Let it Go" without having to see the movie.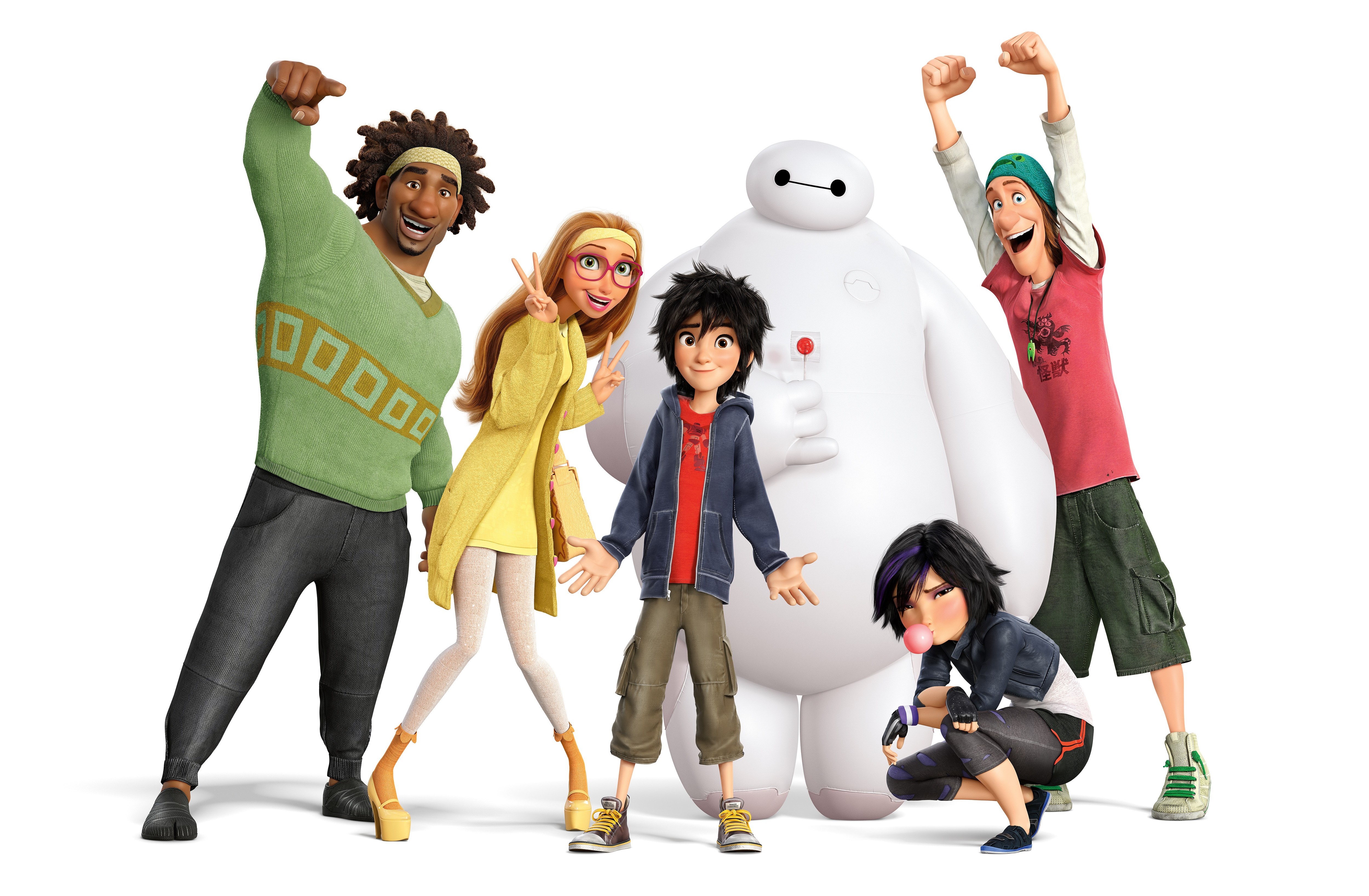 No Disney princesses had to follow for the next major release and Disney cashed-in on their Marvel acquisition. Big Hero 6 brought a new group of superheroes and like Wreck-it-Ralph, developed an exciting new world to develop and explore. It seemed that Disney could not be stopped and their second Renaissance streak would continue this year with the excellent Zootropolis (or Zootopia for the US fans).
Zootropolis feels like the culmination of everything Disney have been striving for in the last five years. It has a vibrant, interesting and exciting environment with plenty of potential, likable characters you want to revisit and a message that is clear and relate-able while being very important for today's audience. It even has a decent theme song for the movie (performed by Shakira).
The Second Renaissance doesn't just have to be about their animated output. The remake side of their movies is demonstrating some creative clout as well. Alice in Wonderland, Cinderella and the Sleeping Beauty prequel Malificent all show promise but The Jungle Book demonstrated that there is life in the old, classic stories yet. With a Peter Pan remake announced this year, it doesn't show any sign of relenting.
Now Disney own Pixar, Marvel, Lucasfilms output (Star Wars and Indiana Jones) they seem to be the creative juggernaut they were in the eighties and nineties. It may not all be coming directly from the House of Mouse but what it represents is the best they've produced since their "first Renaissance."
Overall, it seems Disney are returning to form. The first Renaissance gave us The Lion King, Aladdin and Beauty and the Beast. Although none of these films quite match the quality of those three, Frozen, Big Hero 6 and Zootropolis are definitely ringing in a Second Renaissance for the studio.