Tonight is the night! The Oscars will (supposedly) highlight the best movies, performances and film related output of the year. I have managed to watch all the film nominated in what are considered the "major" categories and will give my predictions. The predications will be for what I think will win alongside what I want to win. So without further ado…
Adapted Screenplay
Predicted Winner: Call me by Your Name
My Winner: Molly's Game
Although I'm yet to review it, I loved Aaron Sorkin's script for Molly's Game. It was his usual fast-paced, witty and compelling writing. The opposite was Call me by Your Name which was a by-the-numbers illicit love/coming of age story but felt much more "Academy" than Sorkin's effort.
Original Screenplay
Predicted Winner: Lady bird
My Winner: Lady bird
This is one of the hardest categories. Get Out was fantastic, as was The Big Sick but Lady Bird managed to make a fairly mundane tale watchable with a dynamic script, excellent dialogue and feel of "realism" to the writing.
Supporting Actress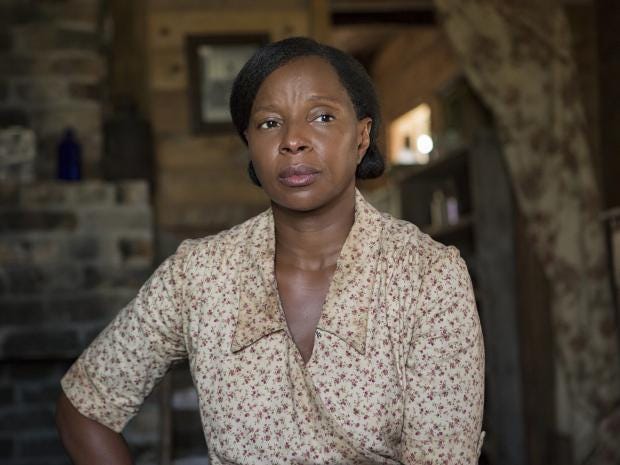 Predicted Winner: Mary J Blige (Mudbound)
My Winner: Alison Janney (I, Tonya)
This is another which is tough to call. All the performances did their respective parts but Mary J Blige gave the most "Academy" style performance with her role as a desperate mother. Alison Janney probably gave the opposite type of role but was incredible as the foul-mouthed abusive mother of Tonya Harding.
Supporting Actor
Predicted Winner: Christopher Plummer (All the Money in the World)
My Winner: Sam Rockwell (Three Billboards Outside Ebbing, Missouri
Another list of great roles but Sam Rockwell seemed to have the most to do as a racist, dumb cop who manages to make good or at least somewhat redeem himself in the small-town drama. Christopher Plummer came in last-minute to replace Kevin Spacey though and this could be a good chance for the Academy to offer a middle finger to the disgraced actor.
Lead Actress
Predicted Winner: Frances McDormand (Three Billboards Outside Ebbing, Missouri
My Winner: Margot Robbie (I, Tonya)
I thought McDormand was great in Three Billboards and gave a funny, powerful and excellent performance as the grief-stricken mother but Robbie became Tonya Harding, not just in mannerism and impression but also in ice-skating prowess too.
Lead Actor
Predicted Winner: Gary Oldman (Darkest Hour)
My Winner: Gary Oldman (Darkest Hour)
The Academy love a transformative role, in which an actor almost literally becomes a character but here it feels deserves. Oldman's Churchill was not a caricature but a near-perfect imagining of the Prime Minister which at times made you forget there was an actor underneath the make-up.
Best Director
Predicted Winner: Christopher Nolan (Dunkirk)
My Winner: Christopher Nolan (Dunkirk)
No other film had the mastery and cinematic technicality that Dunkirk did. It was on multiple timelines, told a gripping war story and managed to bring heart, authenticity and realism to an event often untold in cinema history.
Best Picture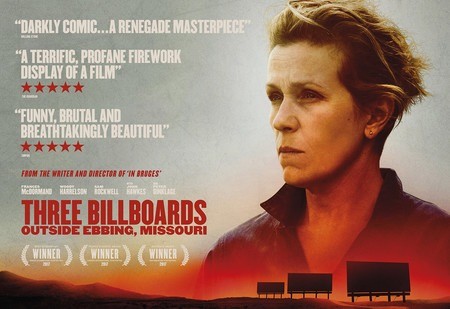 Predicted Winner: Three Billboard Outside Ebbing, Missouri
My Winner: Dunkirk
Three Billboards has swept the awards while as critically acclaimed as Dunkirk was, it hasn't really set the awards season alight. Three Billboards was excellent and is a deserving winner but Dunkirk has fast become my favourite film released in 2017 and with the story it told and the technicality to which it was put together, is much more deserving of the prize.
Overall, The Oscars is always a night of excitement, some contention and even some controversary. I'm expecting tonight to be much less exciting than last year but no less glamourous, extragavagent or predictable in it's winners. Check my twitter (@viewsfromsofa) for my verdict on the winners.