There is something obnoxiously perfect about the world that the characters of The Holiday inhabit. It is a world where people live in amazing houses, have interesting jobs and meet ridiculously attractive people with instant chemistry. The Holiday may try to play-down the situations of the characters involved but what you find yourself watching is a movie about rich people with their none-problems.
The movie boils down to the two key characters, one played by Kate Winslet, the other played by Cameron Diaz, both having their relationships breaking down and needing a change of scenery. This then involves Diaz moving into Winslet's quaint cottage in Surrey while Winslet moves into Diaz's mansion in LA. How anyone but the well-off are supposed to feel any sense of empathy is beyond me.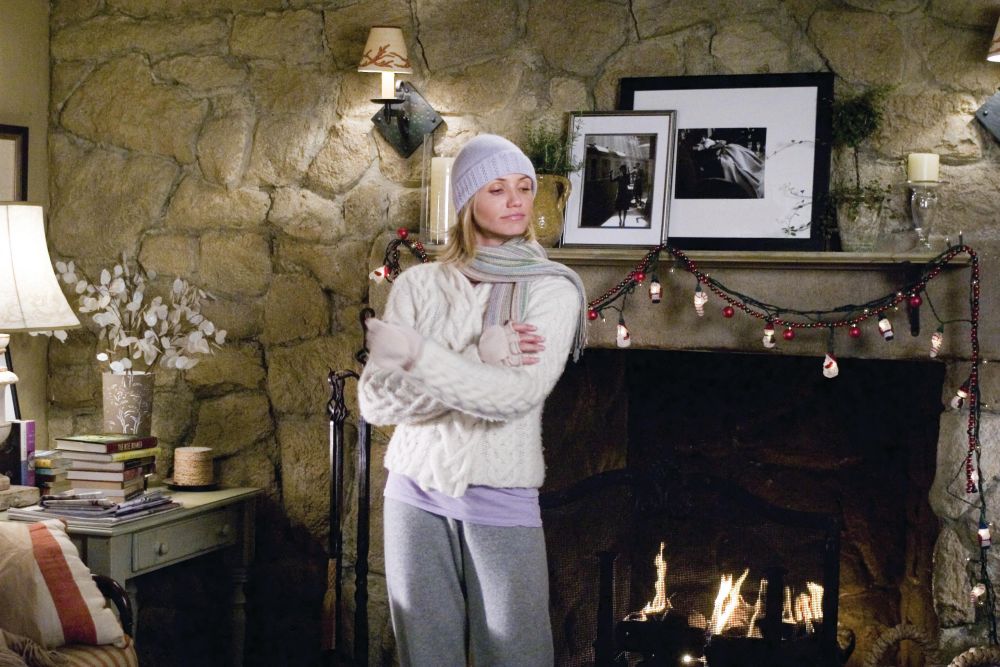 The two characters then completely forget about their problems and begin to have the time of their lives, further highlighting how shallow and insignificant their "problems" really were. Then of course comes the romantic complications for both our characters but thankfully this does bring a slight charm to the hollow movie.
Diaz is on annoying American duties here and has so many sign-posted character flaws she plays like a female-by-committee. Jude Law is the stranger who calms her down and their chemistry is impressive. They are believable and add some interest to the weaker of the two stories.
Winslet has two male suitors. The first is far more interesting than the second as Winslet begins to bring some life back to an ageing Hollywood writer. It is a lovely story and one with hidden depth that painfully goes unexplored for something slightly too quaint. Eli Wallach plays Arthur with enough charm to be endearing rather than creepy.
The unfortunate casting is Jack Black, who never convinces as an unconventional male lead. He is the juxtaposition to Law but can't escape his wackier and zanier roots. When he plays something more dramatic, he never loses the wry smile and you can't get beyond the fact that it is Jack Black trying to be serious.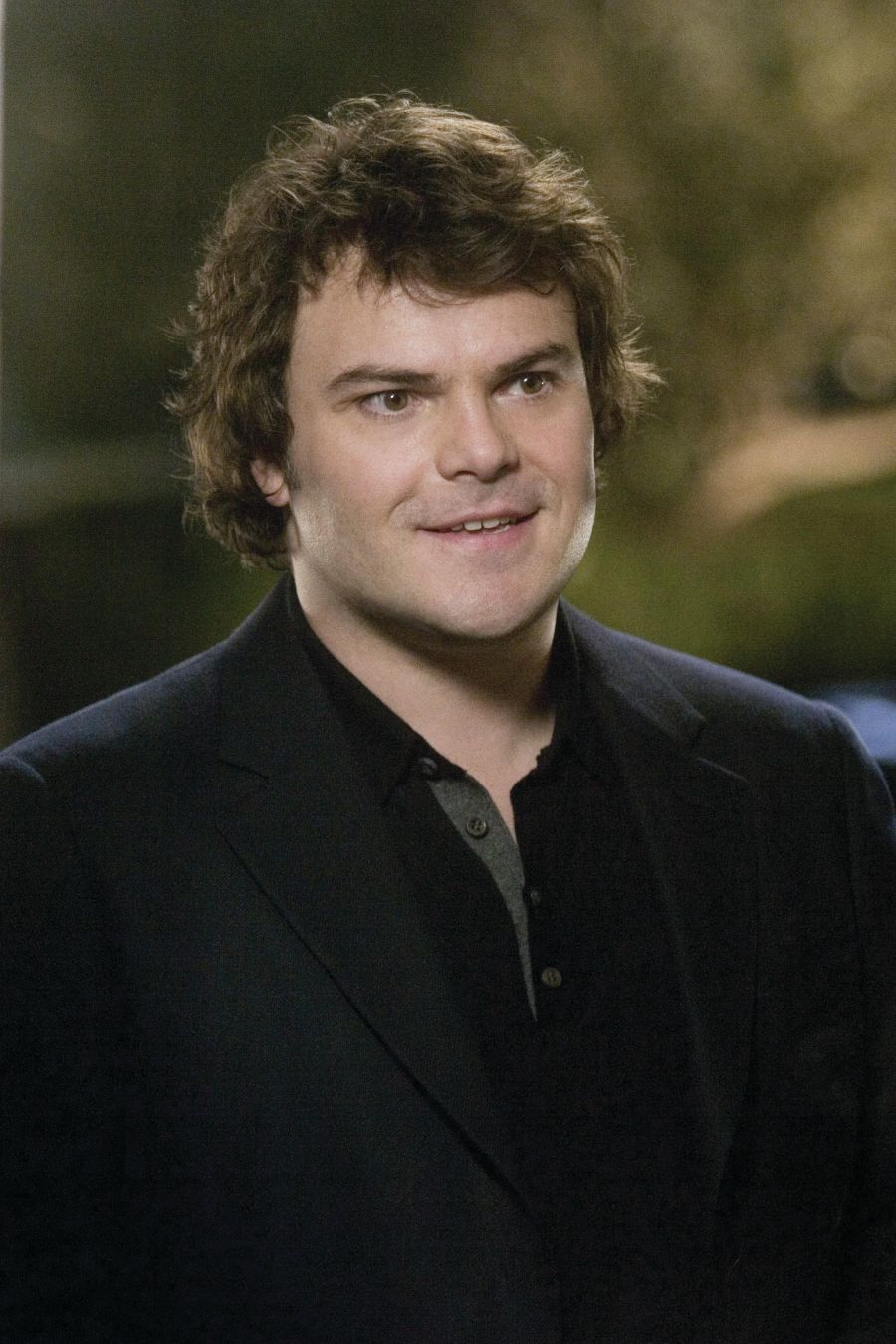 I may be being too harsh about The Holiday. It is a feel-good movie and there are times when it does tickle the funny-bone. A scene between Diaz and Winslet on the phone works well, although it is obvious and unoriginal. A slight twist to the Law and Diaz story also adds another layer but as with everything in The Holiday, it is a slight complication rather than the larger bombshell it should be treated as.
As a final, minor complaint, The Holiday is not a Christmas movie! In a time when debates rage over the Christmas-movie status of Die Hard, you would struggle to find the impact Christmas has on The Holiday at all. You are never sure when Christmas has actually occurred and would be hard-pressed to find even a Christmas tree at points.
Overall, The Holiday is too shallow and too easy to be regarded with any success. It has beautiful people living easy lives where their problems aren't really problems at all. The actors are good enough to add charm and chemistry but Jack Black struggles with a role outside of his comfort zone. As for a Christmas classic, it fails on the biggest tick-box of all – where is the Christmas?
Rating – 2
(1 – Awful, 2 – Average, 3 – Good, 4 – Great, 5! – Must See)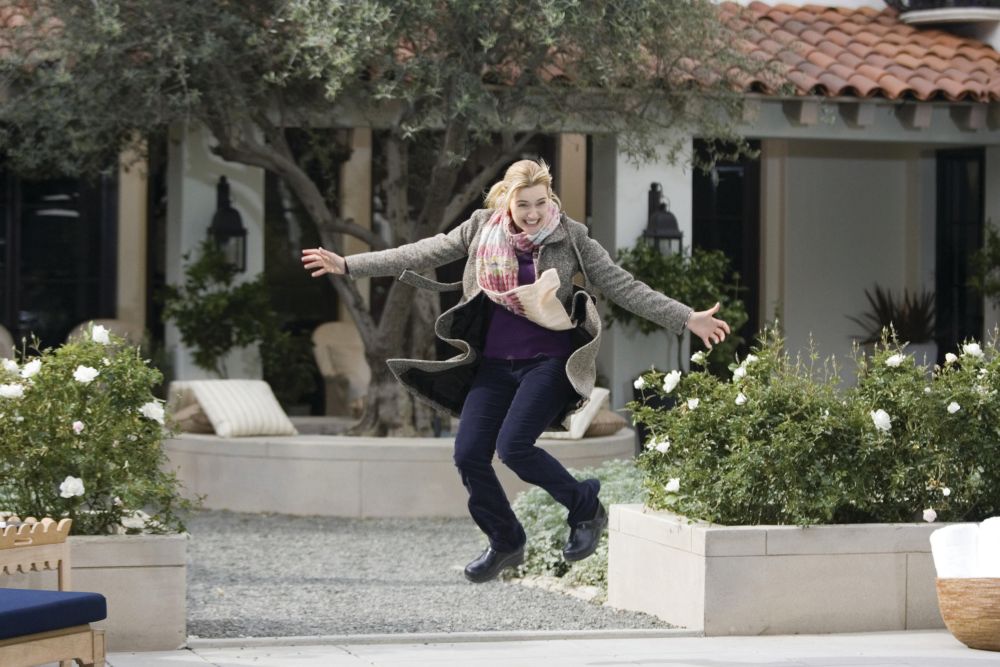 As always get in touch below with a comment but also like our page on Facebook (Views from the Sofa) or follow us on Twitter – @viewsfromsofa