How much you appreciate Miss Americana won't depend on your love of Taylor Swift but rather how objective you like your documentaries, particularly those with seemingly so much control from the subject. To the unfamiliar, you would wonder why Taylor Swift would get a documentary, maybe lumping this in with the more song-centric and gig-focused Bieber or One Direction docs. After watching the movie, you get a picture of a woman who has made herself a voice for sections of America, as she documents a difficult year and her first step into using her platform for politics.
Although it doesn't seem it from the outset, this is supposed to be the purpose of the movie. Taylor Swift has been the cookie-cutter pop-star of old and we get a little in the way of background, from her country roots to when she blew-up as one of the world's biggest pop stars. The focus is very much on her venture into politics, using Instagram to make a point about an American election and rights for women and the LGBT community. We get to see the aftermath and public outrage/support once she has put herself out there and how she feels about it all.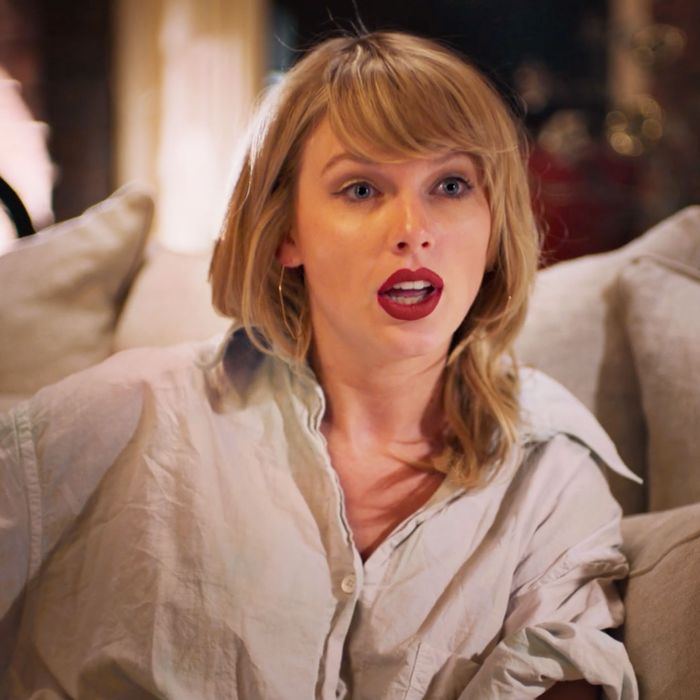 This is where the issues arise though because this is not a documentary about what she said, why and what the impact would be from any politically independent point-of-view. It doesn't look in-depth at motives or benefits that are not politically motivated but could be musically so. It doesn't comment on pop stars getting involved in politics. In fact, anyone disagreeing or criticising is dismissed as stupid, wrong or lacking any sort of cultural sympathies. It is very much pro-Swift and firmly in her camp.
This lack of independence is felt throughout, with Swift very much in charge of the message and image that the film presents of her. This would be fine if it was a straight concert documentary, offering glimpses of backstage at tours and delivering the story of the music but this film wants to do more than that and doesn't seem to have the freedom to do it properly. You wonder what sort of film you'd get had a more impartial person, like Louis Theroux, had been behind the camera.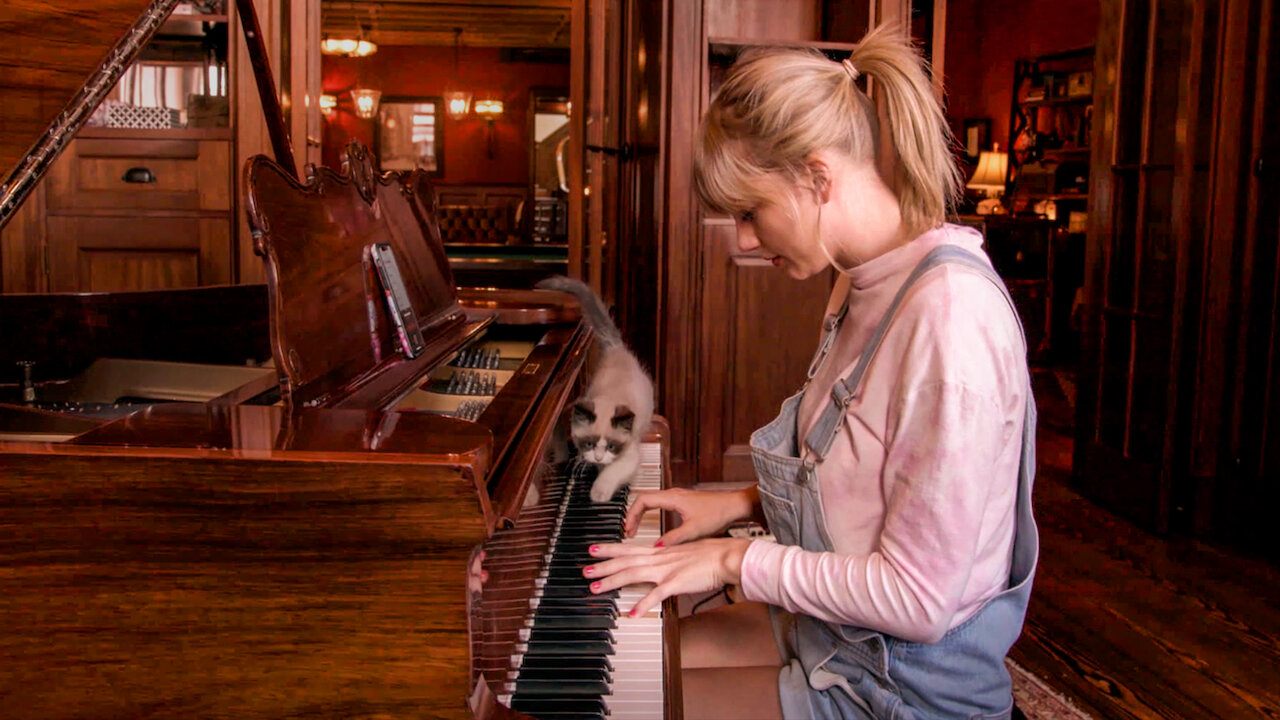 Swift is known for her music though and her songs are known to have depth and meaning. In this respect, Miss Americana is a very interesting look at a successful pop-stars writing process. Seeing the studio sessions, the forming of songs which will go on to be household hits and even explaining why certain words are chosen and what Taylor is trying to do with a song can be fascinating, particularly if you can then pair this with the music videos which also help deliver those messages.
Overall, for Taylor Swift fans, this will be a much sought-after delve into the life, writing process and a fairly interesting year of the singer's life. For everyone else it gives glimpses of interesting facets of an influential singer's life but never allows you to see more than the subject wants you to, which feels like it defeats the point of the documentary altogether.
Rating – 3
(1 – Awful, 2 – Average, 3 – Good, 4 – Great, 5! – Must See)
As always get in touch below with a comment but also like our page on Facebook (Views from the Sofa) or follow us on Twitter – @viewsfromsofa