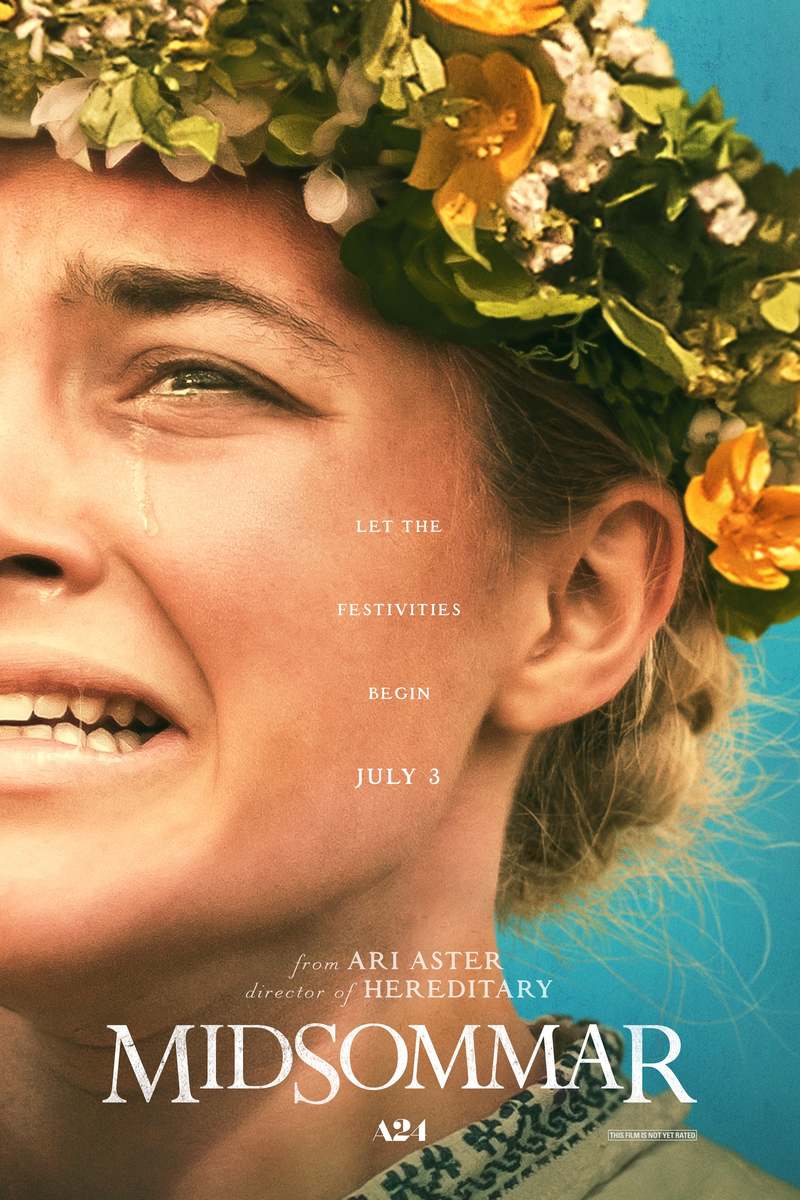 Midsommar is perfectly unnerving. It is horror in its purest sense, in that you are never really scared, there are no "cattle-prod" scares that jolt you in your seat or force a weak scream. Instead this film presents you with strange situations, uncomfortable moments and questionable acts which are all delivered with a creepy smile.
It helps that the events all take place during a Summer Festival, bathed in perpetual daylight and hiding nothing. Rather than being a comfort though, this is often worse, as there is no telling what our central characters will discover next and what bizarre moment will follow.
There are plenty of those bizarre moments too. From hallucinations, shocking ceremonies and weird foods through to customs and practices which will sit uneasy with anyone, you are never completely sure what is going on and in both brilliant and frustrating measure, nothing is ever really explained. It means at times you can feel baffled by the whole thing but never less than intrigued. The film almost plays out like a mystery, with you piecing together the little clues to people's actions to try to figure out why people are doing what they are doing.
All of this hinges on the performances of the core characters and they rise to the challenge. Florence Pugh continues her rise to fame and acclaim with an under-stated performance which requires her to under-play some of the more weird moments rather than react in the usual "scream-queen" fashion. The men get a little less to work with and can feel slightly stereotypical (the broody handsome one, the asshole, etc) but never in such a way that it detracts from the movie. The supporting cast deserve their credit too because it is with their reactions, mostly understated and dulled, that the real sense of dread is felt.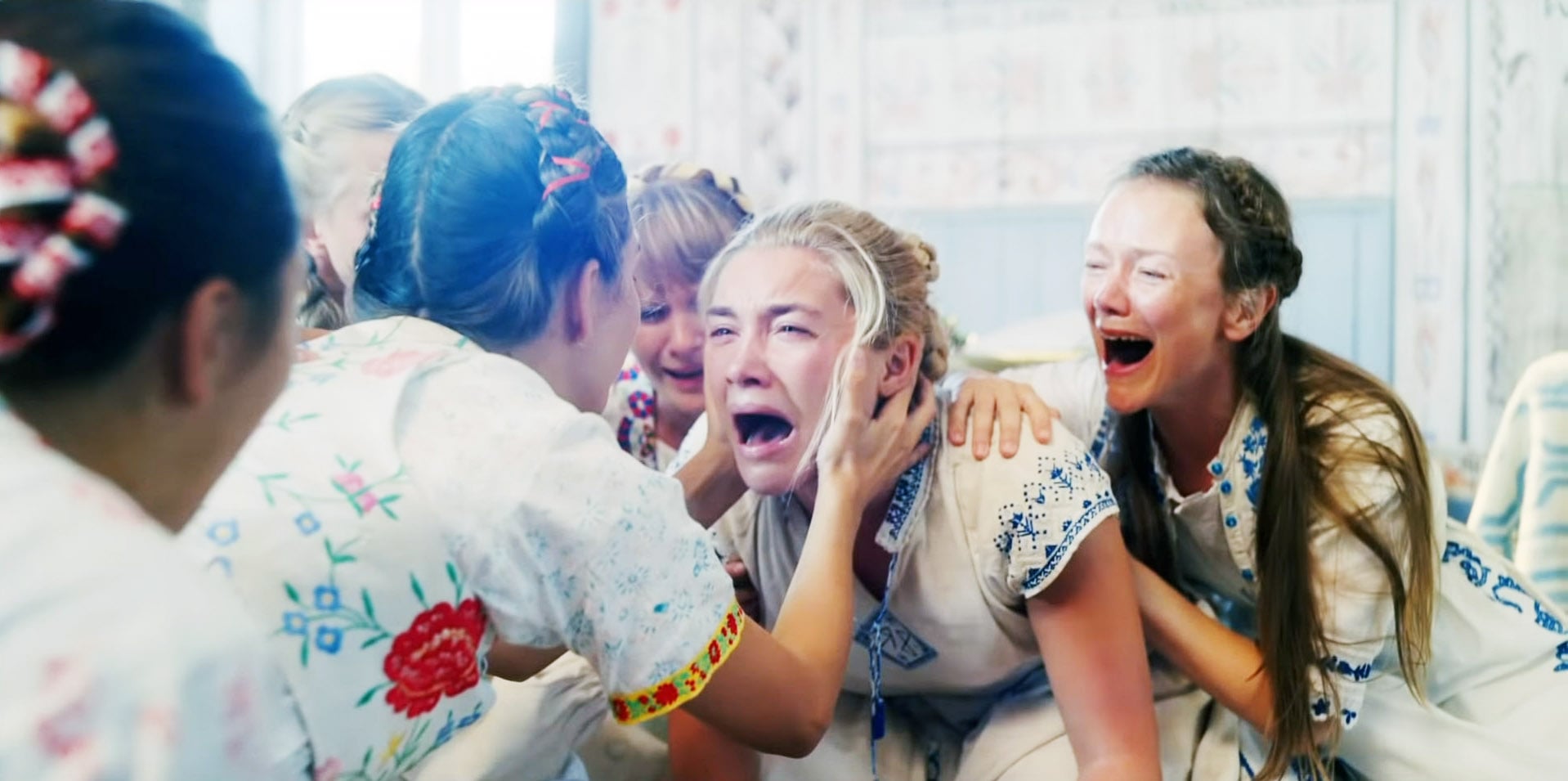 Director Ari Aster is creating a very unique name for himself with the way he captures horror so bizarrely and in a perfectly visual way. Compared to Hereditary, this feels on the other end of the scale but the shocking moments and the terrifying imagery are all present. As is the frustratingly ambiguous ending which does feel unnecessary. However, it does leave you wanting to delve more into the film and get some questions for that subtle mystery Aster has weaved throughout.
Overall, Midsommar is a terrifyingly unnerving movie which presents dark, weird and bizarre moments. It is unlike many other horrors in its presentation and the way it delivers the scares which makes it so intriguing but often infuriating as well. It is the kind of film that stays with you long after the credits have rolled.
Rating – 4.5
(1 – Awful, 2 – Average, 3 – Good, 4 – Great, 5! – Must See)
As always get in touch below with a comment but also like our page on Facebook (Views from the Sofa) or follow us on Twitter – @viewsfromsofa