People will know Joe Pesci as one of two actors. He is either the unhinged, terrifying gangster from films like Goodfellas or the slapstick buffoon from movies like Home Alone. Its easy to look past the fact that this shows some range and Pesci is a great actor who can fit comfortably into both roles. In My Cousin Vinny he plays a street-smart, cocky, over-confident but inexperienced lawyer who is in over his head and as always, Pesci is fantastic.
There is range of darkly funny 90s comedies that have great humour but a dark edge. My Cousin Vinny is one of those movies, as it starts with two young men getting arrested for and accidentally confessing to a murder. No money and out in the middle of nowhere, original Karate Kid Ralph Macchio's Bill calls his Mum who sends her nephew the titular Vinny, played by Pesci. As the film shifts focus to Vinny instead, its easy to overlook the stakes and what could happen if Pesci's character should mess this up, but that is where the entertainment lies.
Vinny is a New York, inexperienced lawyer who has taken on a case far above his level. The humour is in watching him fluke and wrangle his way through each problem, seemingly staying just one-step ahead of disaster each time. It works because Pesci is so charming and comes across as a loveable rogue here. It means each scene is filled with great, funny moments. From disastrous first impressions with the judge, confrontations in local bars and then the court scenes themselves, the film will keep you smiling throughout.
There is also a great amount of recurring jokes and through-lines, from Vinny unable to get any sleep anywhere he stays, his continuous incidents landing him in contempt of court and his basic misunderstanding of some of more common aspects of the law. Luckily, Marisa Tomei plays his long-suffering girlfriend, who is smarter and more daring than Vinny, holding him to account and quite literally bailing him out. She is a good counter point to Vinny, and Tomei and Pesci have great chemistry.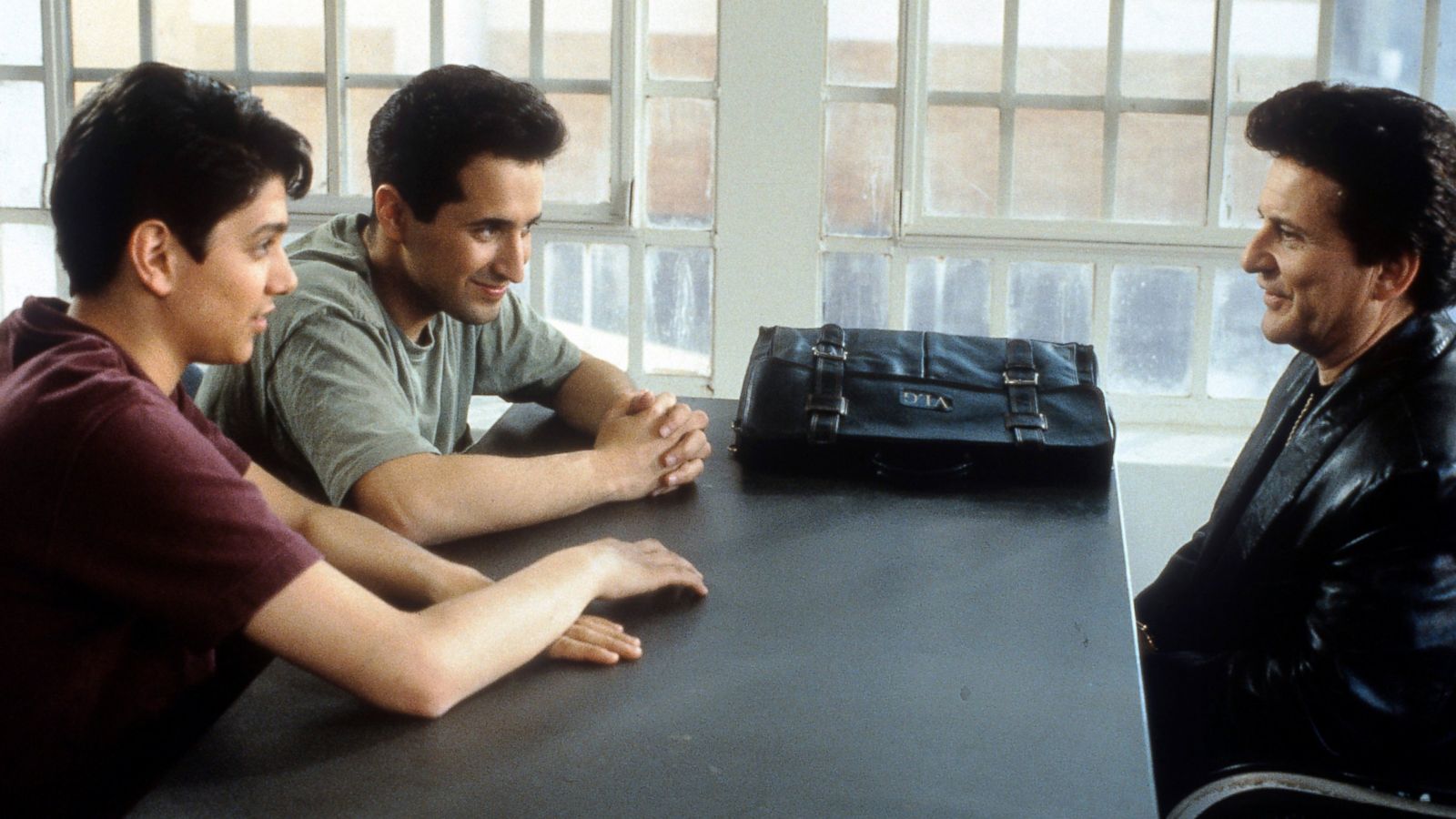 A lot of the comedy plays off the big city Vinny stuck in the small American town but this is a crime movie and the last act is primarily in court. The case itself is a tricky one and each time you think Vinny is going to succeed, the story cleverly puts him back in his place. The overall case and the way it is resolved is well written and very plausible, cleverly playing on key moments from throughout the film.
Unfortunately, to truly enjoy these court scenes, you have to do a lot of suspension of disbelief. The court scenes are played for laughs as much as anything else which means that credibility is stretched and sillier elements manage to creep their way into these scenes. These can be slightly distracting as you urge Pesci on for the win.
Overall, My Cousin Vinny is a classic 90s comedy. It has heart, plenty of gags but a strangely darker edge at times. Pesci is fantastic and ably supported by Tomei. The court case is great too but under-cut by some sillier, implausible moments.
Rating – 4
(1 – Awful, 2 – Average, 3 – Good, 4 – Great, 5! – Must See)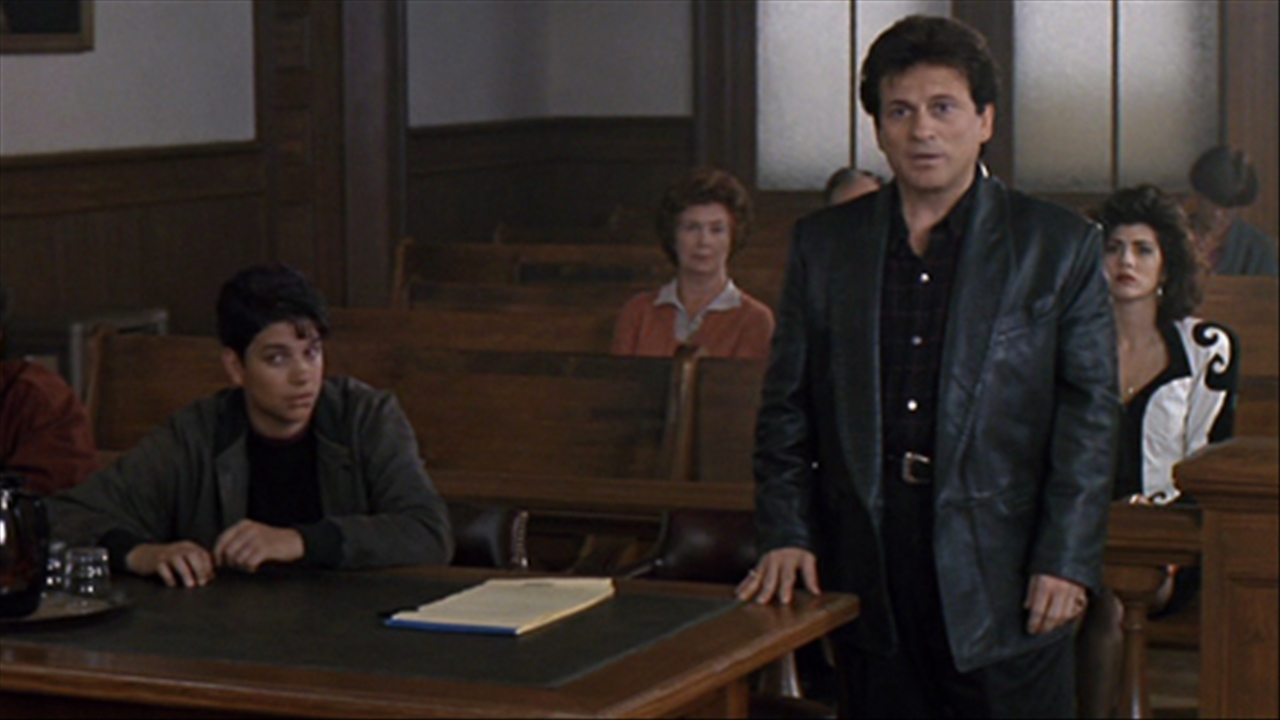 As always get in touch below with a comment but also like our page on Facebook (Distinct Chatter) or follow us on Twitter – @distinctchat