I booked my tickets for the Cineworld Unlimited Secret Screening. For anyone unaware as to what this is, the UK cinema chain Cineworld have a "club" called Unlimited which means for £16 you can watch as many movies at the cinema as you want. It is the main reason I can keep the blog up to date with current releases as well as older movies.
As a perk they also run Unlimited screenings. These are screenings for Unlimited members only and are usually two or three days before general release. I've only taken advantage of one so far: Kingsman, but this month alone they are showing Unlimited previews of Bridge of Spies and Black Mass. On the 15th December, Cineworld show a secret screening which becomes known as the film starts in the cinema. That date is the important aspect here…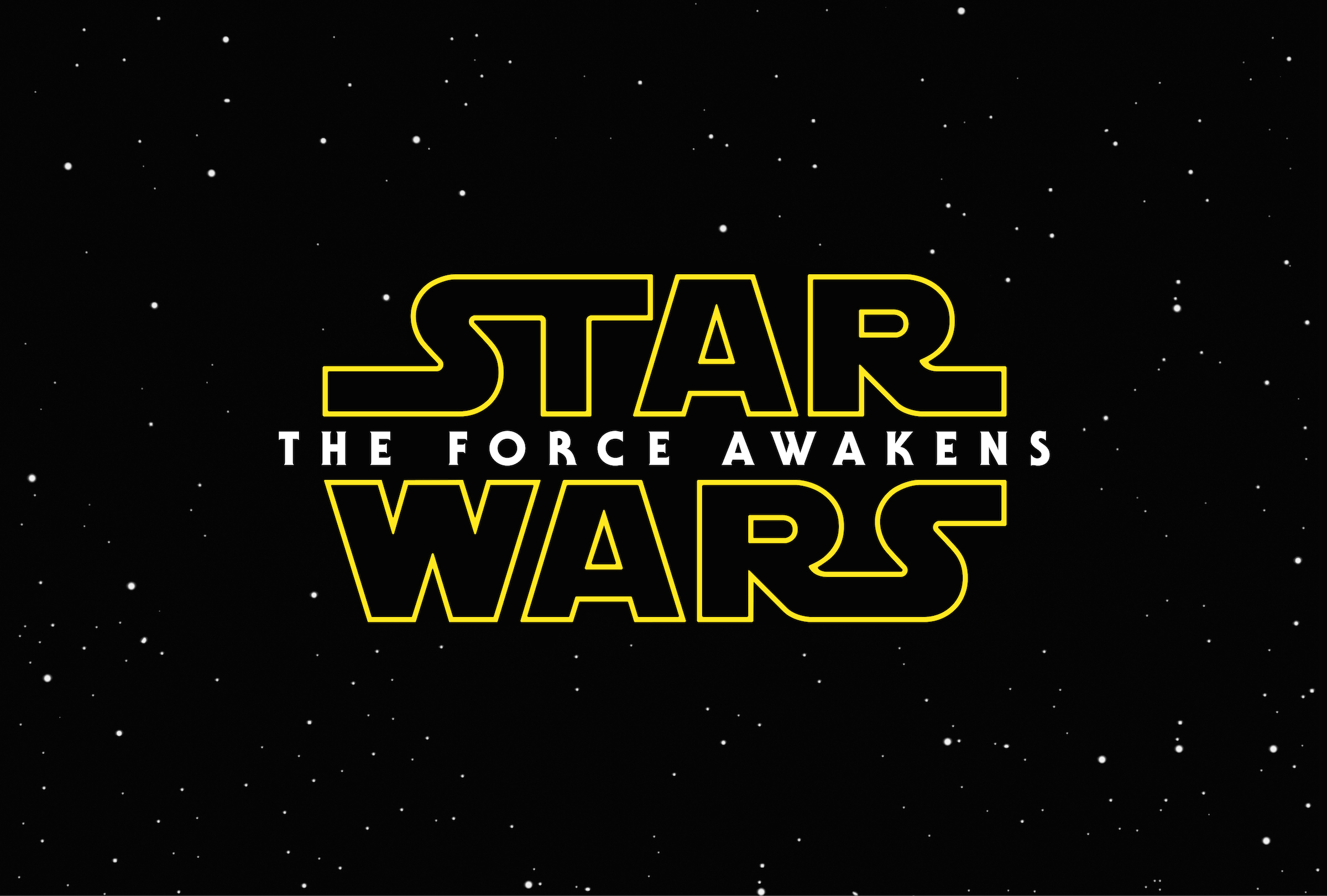 Usually I'd sign up for this with no issue and have fun seeing what it could be. This time though there is a possibility, a slight, wafer thin slither of a possibility that the screening could be Star Wars: The Force Awakens.
All the clues point to the fact that it is. In the UK, Star Wars is released on the 17th December, two days after the secret screening; a typical time period for the screenings before. We are told the film is either a PG or a 12a (PG13). That fits too. Also, the movie we are watching will be in 3D. Again, like Star Wars.
Except it won't be Star Wars. Of course it isn't Star Wars. Cineworld are showing Star Wars at midnight of the 16th for fans hungry for new adventures in a Galaxy Far Far Away. If Unlimited fans got there first, that would take the shine off slightly. Also, wouldn't it make more sense to advertise a screening of Star Wars early – really push membership numbers for the Unlimited club?
Finally, as I booked my ticket and tried not to convince myself it was clearly Star Wars: I saw the final line of the information page. "Hint: The film will NOT be taking place in A Galaxy Far Far Away…"
Maybe it's misdirection. Maybe that isn't a hint against Star Wars and is actually a way of saying it IS Star Wars, double-bluffing.
Or maybe, and more plausibly, the Secret Screening is actually The Peanuts Movie. That is released on the 21st December in the UK. It is in 3D and is definitely within the age restrictions parameters.  Of course, there is still that feeling that The Peanuts movie is hardly worthy of a Secret Screening, as much as I love Charlie Brown and the gang.
That leaves me slightly lost. This is where I need your help because I strongly doubt it's Star Wars and it's probably not The Peanuts Movie but nothing else seems to fit the criteria. Any ideas?
Overall, I'm very excited at the prospect of the Cineworld Unlimited Secret Screening but at a lost to what it could be. All clues point to Star Wars: The Force Awakens but it can't be! It just won't be! Then again, The Peanuts Movie fits the bill too – except that it's hardly worthy of the secretive treatment. Anyone have any other clues?