Last week was the first Cineworld Secret Screening of the year and for many people it seemed to be a disappointment. I've covered why already but to summarise, some Unlimited members were expecting Deadpool and the screening was Triple 9 instead.
The title card showing Triple 9 was met with groans and then people walked out. Not many but enough to be noticeable. This isn't the first time this has happened though. The first Cineworld Secret Screening I attended was In the Heart of the Sea, two days before the release of Star Wars: The Force Awakens. The title card revealed the "surprise" movie and then a host of people left their seats and made their way home (or maybe to a different film).
My question to you is: Would You Walk? The Cineworld Secret Screenings guarantee one thing, you will see a film that you can't have already seen and that is being shown (usually) at least two weeks before it's actual release. That means when the title card appears all you can be basing your instant decision to leave or stay on is what you may have heard about the movie or maybe the trailers you might have seen.
For me, this isn't enough. When my Wife and I go to these events, we always make the deal that no matter what the film is, we stay and sit through it. There is a couple of reasons for this. The first is simple; we've made the journey. It may only be a ten minute car ride to our local cinema but we've made the effort, we're out, in our seats, we may as well stay.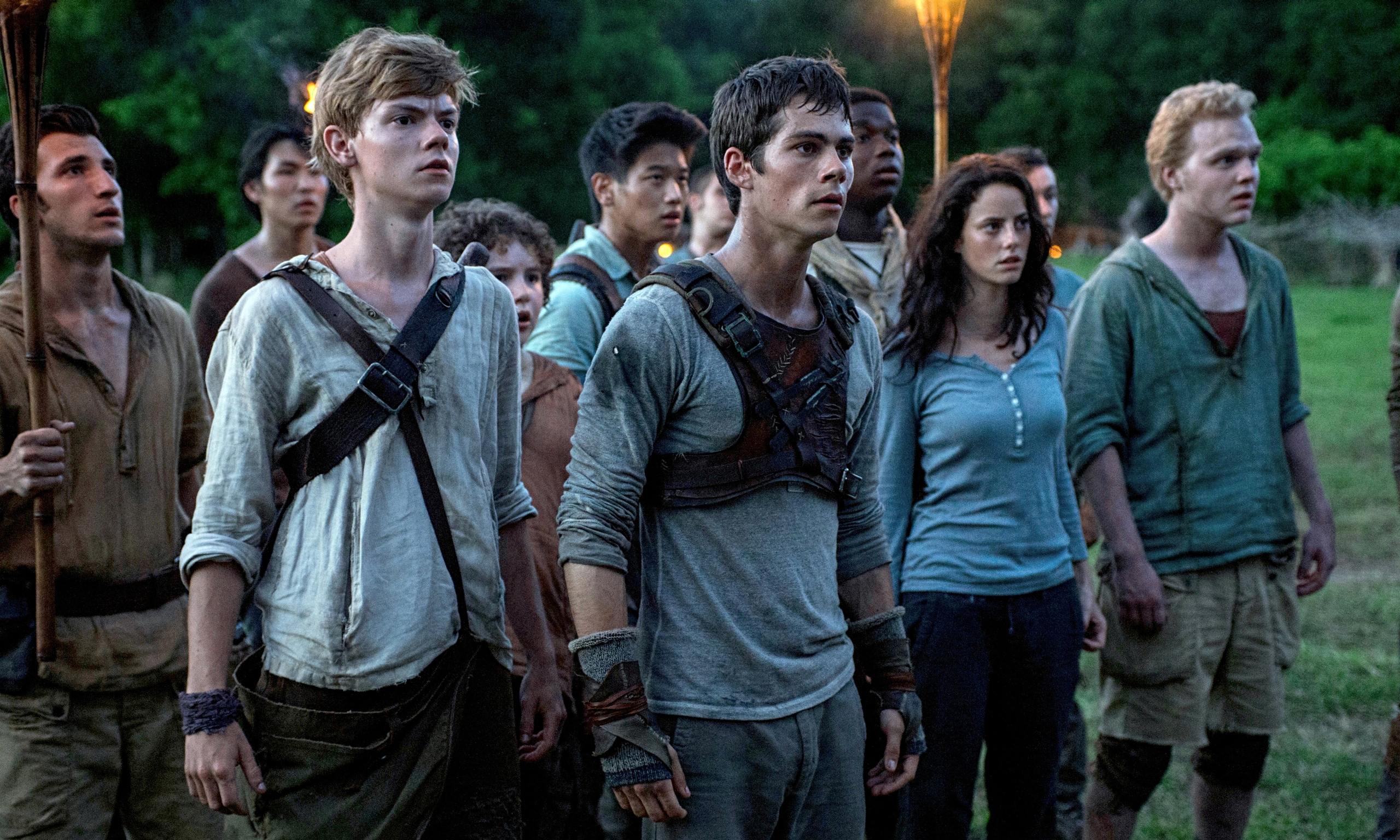 The second reason is my philosophy on all films, even before I started rating and reviewing them for this blog: keep an open mind. I have found some hidden gems by just giving unexpected movies a chance, recent examples being The Maze Runner or Joy. (This also means I've sat through some terrible films, like A Most Violent Year but that's par for the course).
This leads into the third point. You may like it. No matter what you've heard, what the trailers seemed to show or what you wish the film had been, you may actually like the movie regardless. I have a theory that every movie ever made must have at least one person who appreciates it and even if the movie is terrible, you may be that person! The least you can do is give it a go.
On a side note, I have also never left a movie halfway through either. I have witnessed this on a few occasions as well and never quite understand it. If I've invested the time, I will stay to watch the remainder. I will also be left wondering if maybe there was a twist that justified how awful the film is, like "it was a dream" or "he was dead all along!"
Overall, after witnessing people leave the Cineworld Secret Screening of both In the Heart of the Sea and Triple 9 before the movie even started, it made me curious as to whether this was something you would do? I definitely wouldn't but would love to know your opinion.