Views from the Sofa's 100 Greatest Scenes is a list of the 100 greatest moments in the movies. This could be long introductions, moments of action or great dialogue between characters. The scenes are in no particular order and come from many different types of movies.
This scene isn't even that long or creatively impressive but it is one of the most influential and history-making in recent times. What is incredible about it is that most people never even saw it. Most people didn't know it existed until word of mouth but it is a scene which unlocked a whole world of potential and arguably changed Hollywood forever. And it all happened in 40 seconds after the credits.
Greatest Scene Number 11: Iron Man – "The Avenger Initiative."
When people watched Iron Man, nobody had any idea where it was leading. Nobody knew that there was a larger plan. There had been hints at superhero team-ups before, most famously was the poster for Superman/Batman in I Am Legend, but nothing had really come from it.
The joy with the post-credit sting is that it was truly hidden. This wasn't some background piece of information that the eagle-eyed fans would pick-up on. This was purely for those dedicated enough to wait to see who the Key Grip had been and maybe catch the final reel. Or those that had heard the rumour and waited their second time around.
It isn't even that good a scene. It feels throw-away but is now monumental. In this one scene the ground-work was laid for a Cinematic Universe which has now dominated every summer since 2008 and doesn't look like stopping. The ridiculous aspect is that the scene gives so little away.
Samuel L Jackson's Nick Fury, the key part of the overall scene, hints at a few truths we are fully aware of now but would have easily been missed when you first watched it, without context, in 2008. He starts by saying "do you think you're the only superhero?" and then continues with "you are part of a wider universe." Both of these sentences are hugely telling now but at the time nobody could have anticipated what he really meant.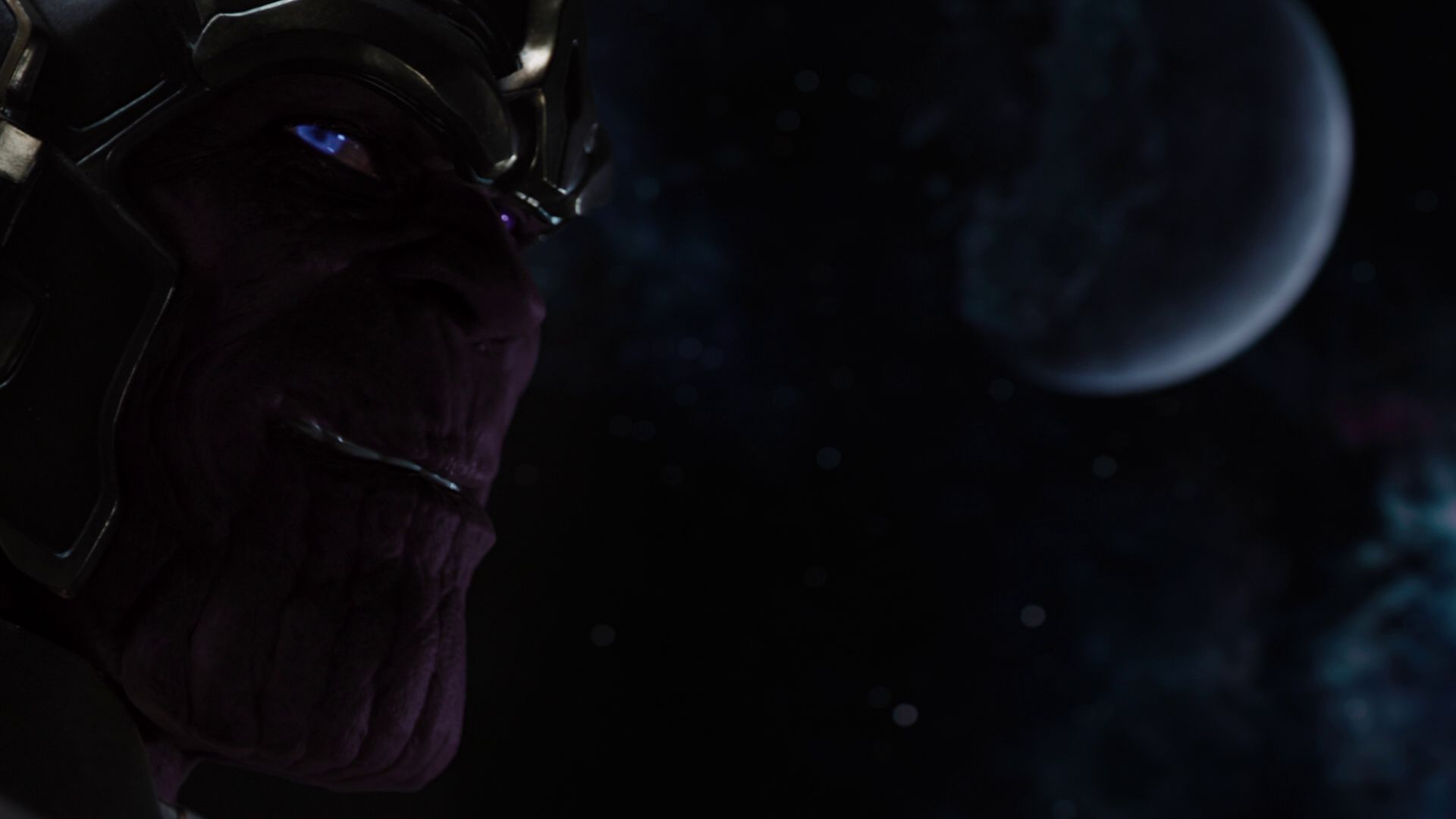 The kicker is of course the final line of the scene. Jackson entering the light and saying the words "Avenger Initiative." So much potential in two key words. Those words were also the dawn of the most ambitious Cinematic Universe in movie history and now, ultimately, the most successful. Not bad for a throw-away scene at the end of the credits.
Overall, with Captain America: Civil War released this week, the importance and magnitude of the post-credit scene at the end of Iron Man is really demonstrated. It is a showcase for Marvel's ambition, the first step in a movie-changing and history-making franchise that is set to dominate the summer for many more years to come.