You wouldn't be at fault for wondering why The Friedman family are getting their own documentary when you start watching this movie. The shocking reveal of child-pornography and sexual assault allegations may seem surprising but are not unique and you begin to wonder why anyone would want to make a film about this family at all, especially if two of their members are so seemingly guilty of a crime that is so outright disgusting and heinous. This is the first of many rug-pulls that Capturing the Friedmans executes so perfectly.
One key attraction to the movie is the hours of home video footage that the film uses. David Friedman documented the breakdown of his family and the eruption of conflict caused by these allegations. Not many families would allow this sort of intrusion and it makes for compelling viewing. The family fractures in a way you wouldn't imagine; their arguments, snide comments and brief moments of bizarre levity revealed in all their frank glory. At times you have to wonder why any of this was recorded at all.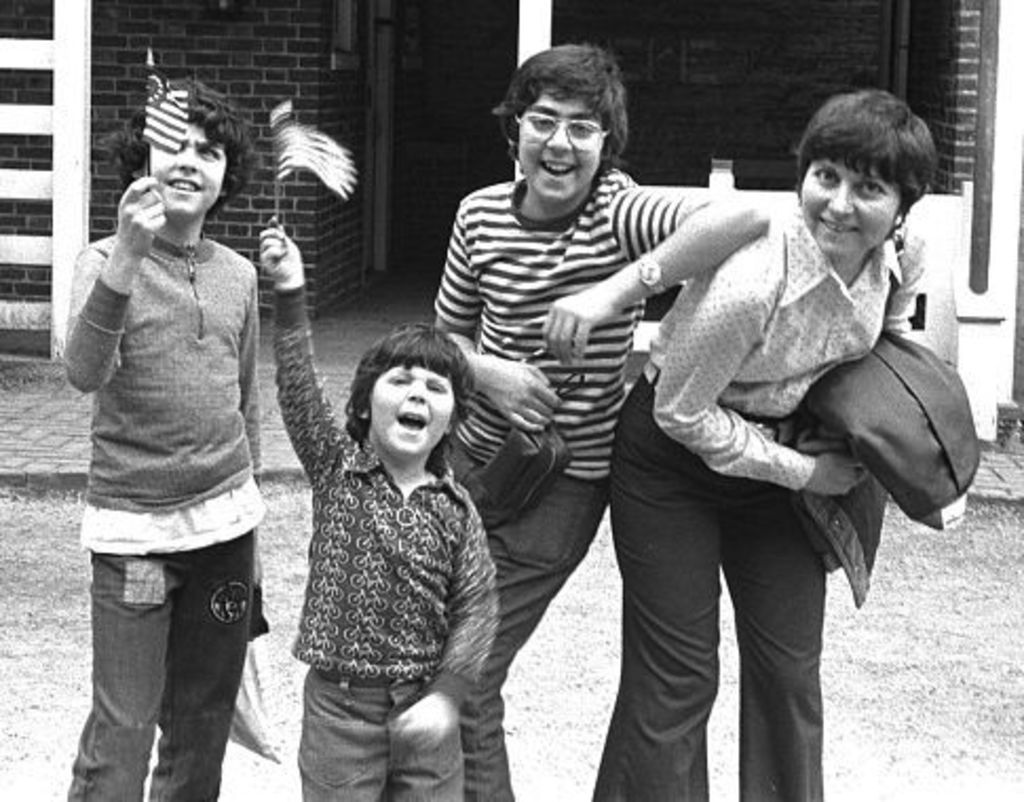 You still struggle to get away from the fact that the people you are watching are clearly guilty. Director Andrew Jarecki constructs a movie which shows various sides of the case. It features interviews with surviving Friedman family members, victims of the alleged assaults, the police who arrested them and even childhood friends. It is a comprehensive look at a crime which seems as open and shut as you can imagine: Which is why when doubt is introduced it is so effective.
There are many TV shows and movies which have taken a clear murder case and offered a second look, investigating whether there has been a miscarriage of justice. Capturing the Friedmans works more effectively because the allegations seemed so obviously true, the evidence seemed concrete and the arguments against the allegations so weak. It also means that when every piece of conflicting but nonetheless valid evidence against the Friedmans being guilty is introduced, it casts very heavy doubt.
It also changes the movie. What begins as a bizarre look at a family torn apart by the actions of two of their members now becomes a commentary on the American justice system. It questions whether the justice system is right to push a person into a guilty verdict because the risk of losing the case is too much. The questioning of witnesses and victims, especially when they are children, is highlighted so starkly that you will be astounded. It takes you down one road and then quickly diverts you in such an effective way that you are never sure what is true and what is false.
Which makes this documentary a fantastic one. It is ambiguous. Unlike The Thin Blue Line, there is no open/shut miscarriage of justice but instead a creeping feeling that something hasn't been done properly and certainly hasn't gone right. Best of all, the movie sticks with you and even over fifteen years after it was first shown, has lost none of it's impact.
Overall, Capturing the Friedmans is a twisting, unfolding and baffling documentary that questions what seems like a straight-forward case. It has complete access to those involved, including home footage, showing the effects that allegations of sexual assault can have on a family… particularly if there is doubt to their validity.
Rating – 5!
(1 – Awful, 2 – Average, 3 – Good, 4 – Great, 5! – Must See)
As always get in touch below with a comment but also like our page on Facebook (Views from the Sofa) or follow us on Twitter – @viewsfromsofa