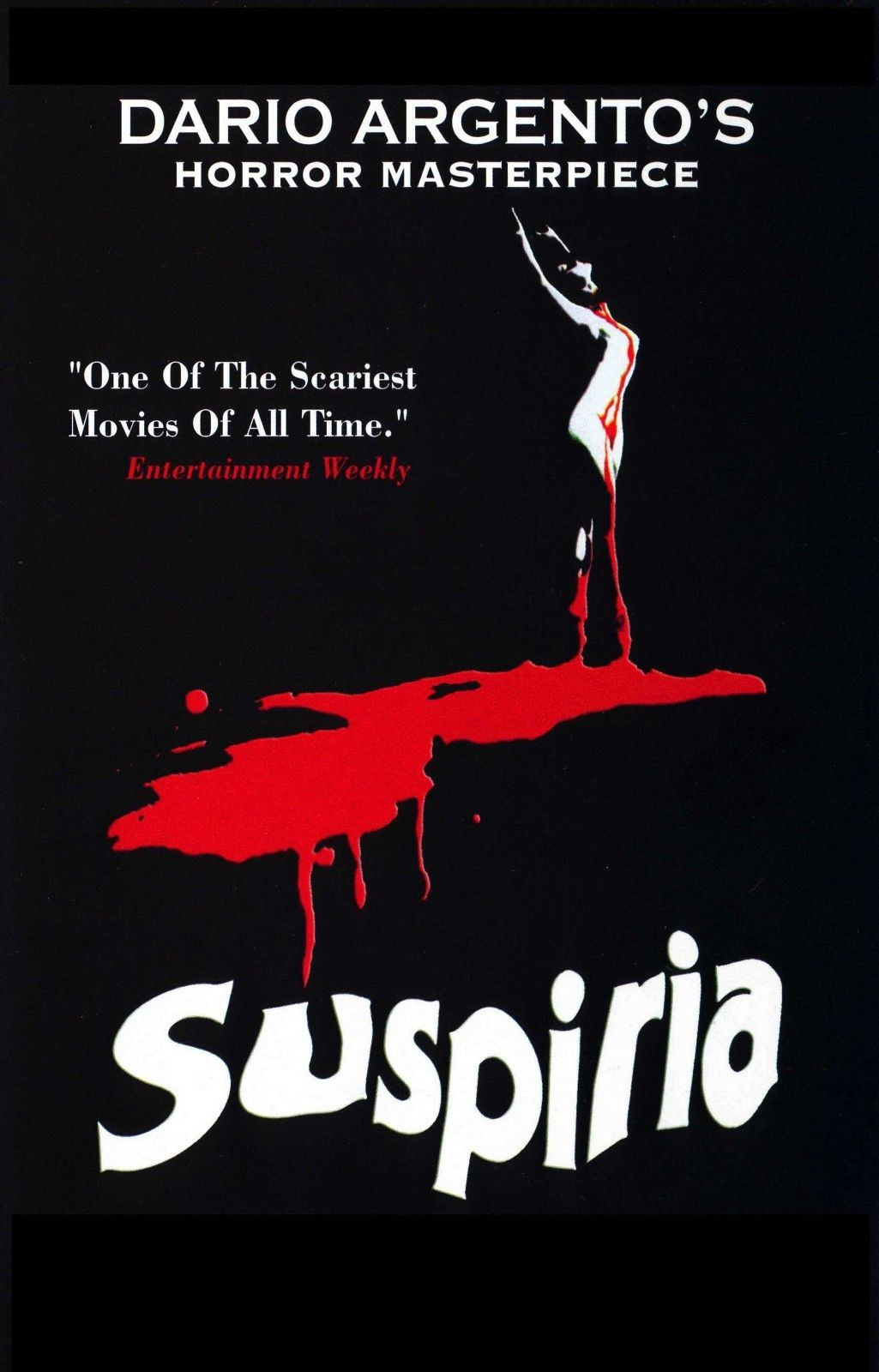 From the opening sequence involving a storm, a weird dance-school and a girl becoming sharply and grotesquely cut to shreds by falling glass: you are well aware that Suspiria is not going to be your conventional horror movie. In fact, it is clear from the outset that Suspiria is a movie that was pushing boundaries and scaring people with it's bizarre imagery and ideas in the 70s but struggles to have the same impact today.
It isn't that there isn't some originality in the movie. The initial set-up is an intriguing one. After the killings of two random women at the start, the movie is about Jessica Harper's Suzy trying to make it at a new ballet school. After she enrols she finds herself victim or witness to bizarre goings-on. These goings-on are what make the movie so compelling, from a strange incident involving maggots through to weird disappearances and gory killings.
There could have been a great mystery at the heart of Suspiria but it never seems that interested in exploring that kind of movie. Instead it wants to try to scare and terrify using gore and shocking imagery. Unfortunately, the movie itself is never that scary and for a modern audience which is desensitised to the shocking imagery on display here, it fails as a tame horror.
At it's worst, the film is just silly. The acting isn't great, the performances are over-exaggerated and attempts at some of the more horrific moments are laughable. One scene involving a woman falling into barbed wire just doesn't look right and devolves into a woman rolling around in what is clearly not sharp wire at all.
This could be overlooked if the central mystery was any good but it is given away far too easily and then played out in a frankly dull way. The ending becomes almost nonsensical and bizarre rather than any real attempt to add anything constructive to the weird scenes which had gone before.
Overall, Suspiria was heralded as a bold horror movie of the time but time itself has not been kind to the film. It has dated, losing the effective scares that some of the horrific imagery is supposed to conjure. Unfortunately, once you take away the bizarre aspects of the film you are left with a plot which makes little sense or has any sort of intrigue at all.
Rating – 2
(1 – Awful, 2 – Average, 3 – Good, 4 – Great, 5! – Must See)
As always get in touch below with a comment but also like our page on Facebook (Views from the Sofa) or follow us on Twitter – @viewsfromsofa