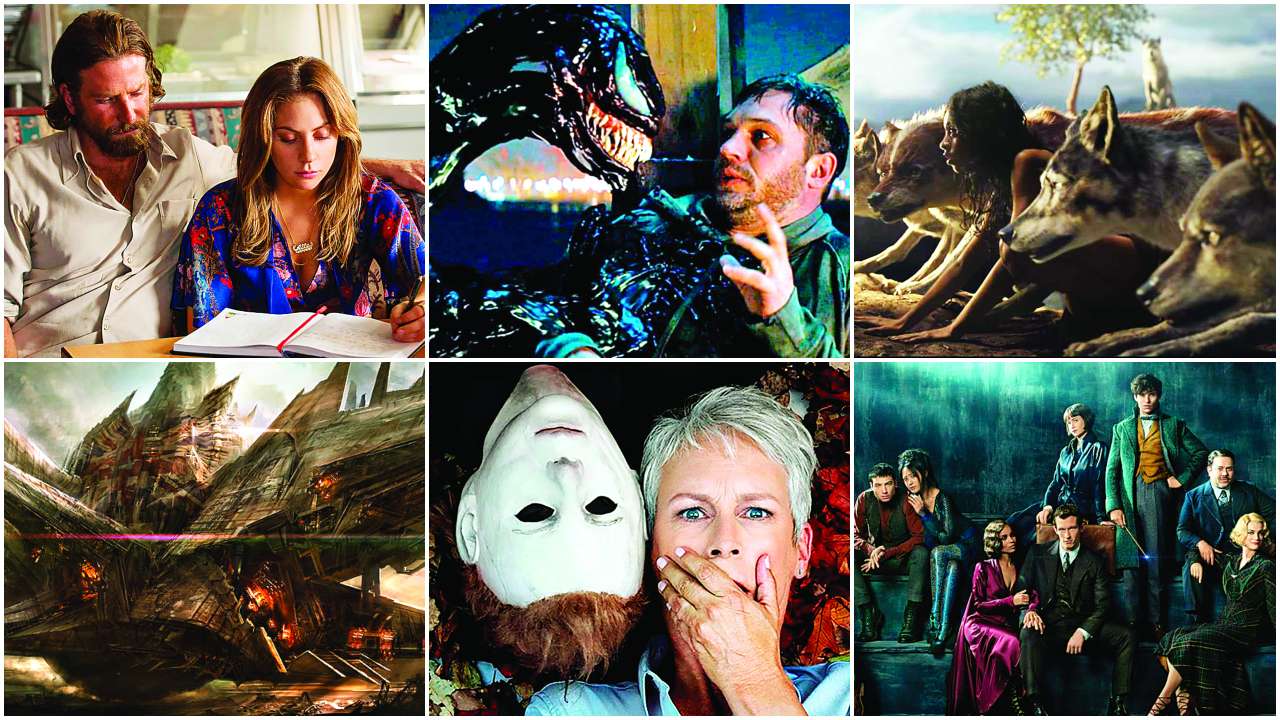 Happy New Year!! As with last year, each month will have a new theme and the first theme, as it was last year, is a look back at the best movies I missed in 2018: The Best of the Rest.
To come to a solid decision on what those movies were I went through official and unofficial lists of movies, from Empire Magazine and Total Film through to the fellow movie bloggers like myself. The final list is as follows;
A Quiet Place
Annihilation
Roma
Searching
Widows
Cold War
Blackkklansman
Love, Simon
Won't You Be My Neighbour?
Leave No Trace
An eclectic list that I can't wait to start watching and reviewing. Check back throughout the rest of January to hear my thoughts on those.
Also this month sees the launch of the "Wife's Choice." My beautiful movie-loving wife has set me a challenge to watch the key movies of a director she feels is special, under-appreciated or just a blindspot in my viewing. This month's is Sofia Coppola so look for plenty of movies from her this month (and next) as well.
Overall, January sees the launch of one of my favourite themes. The movies should be brilliant as they are so popular and it should start my 2019 viewing off strongly. Let me know what you thought of these choices or if you have recommendations of your own.