The Snowman starts strongly and creepily. It has a great opening which seems to set the scene for the mystery which is about to play out and creates a terrifying, snowman building serial killer. Even better is the type of broken but brilliant detective that Michael Fassbender delivers with Harry Hole.
Fassbender is cast well and makes the role his own. Hole is the archetypal screen detective, now immortalised in hundreds of Danish dramas. He drinks too much, is estranged from those that he loves and cares about but is a brilliant detective that people need to help solve the grisly case. They even give him the usual straight-laced partner in Rebecca Ferguson, who to her credit, delivers a solid and important role.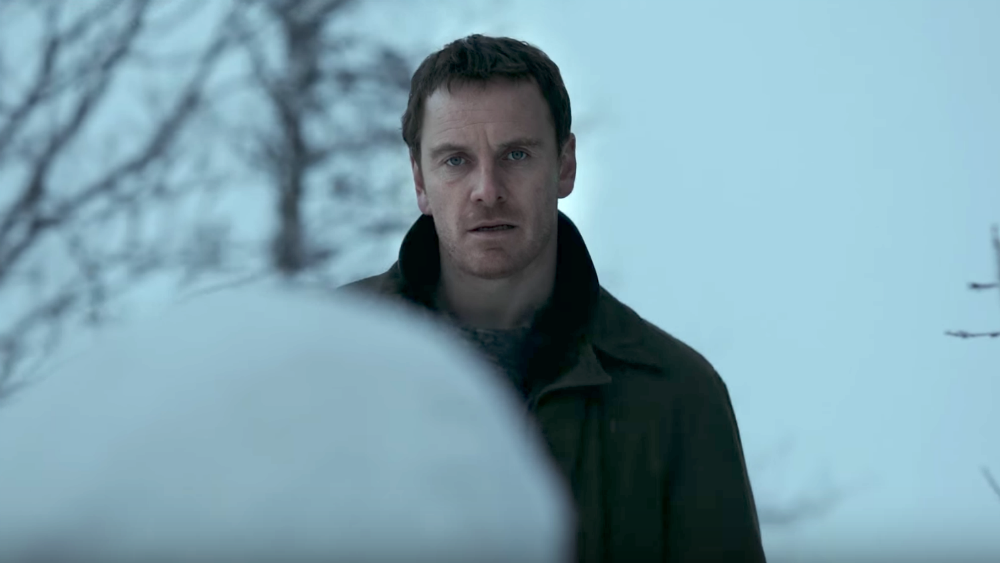 The settings for the murders helps too. Oslo, Norway is cold, depressing and stark. It feels a harsh place to make a life and adds to the films effectiveness, particularly with the killer's calling card playing so well into the setting and environment.
When the film is focusing on the serial killer, it is interesting. There is some good case work and the idea of historic cases playing into the future ones gives some good rabbit holes to go down. This can't be sustained though and The Snowman struggles to actually deliver any mystery at all. Rather than a movie where you try to piece together the clues alongside the detectives, it instead plays out with the audience as passengers. It also has its fair share of random "red herrings" which don't link close enough to the main mystery to be as effective as the movie wants to them be.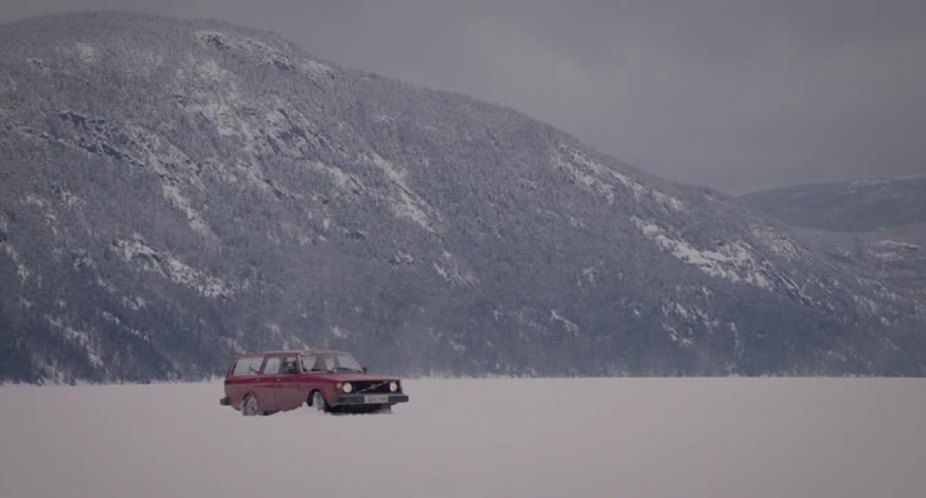 What makes it worse is when the "mystery" is finally solved, you feel very short-changed. Although it isn't the type of solution you can guess, this isn't because of any clever writing but actually the opposite, a cheap reveal which leaves you wondering why you wasted your time when the "mystery" was so silly after-all.
Overall, The Snowman has some great ingredients for a fantastic mystery thriller. Fassbender and Ferguson deliver solid performances, the setting is great for a serial killer with an effective "calling card." However, the "mystery" is poorly written, with a reveal which feels lazy and pointless.
Rating – 3
(1 – Awful, 2 – Average, 3 – Good, 4 – Great, 5! – Must See)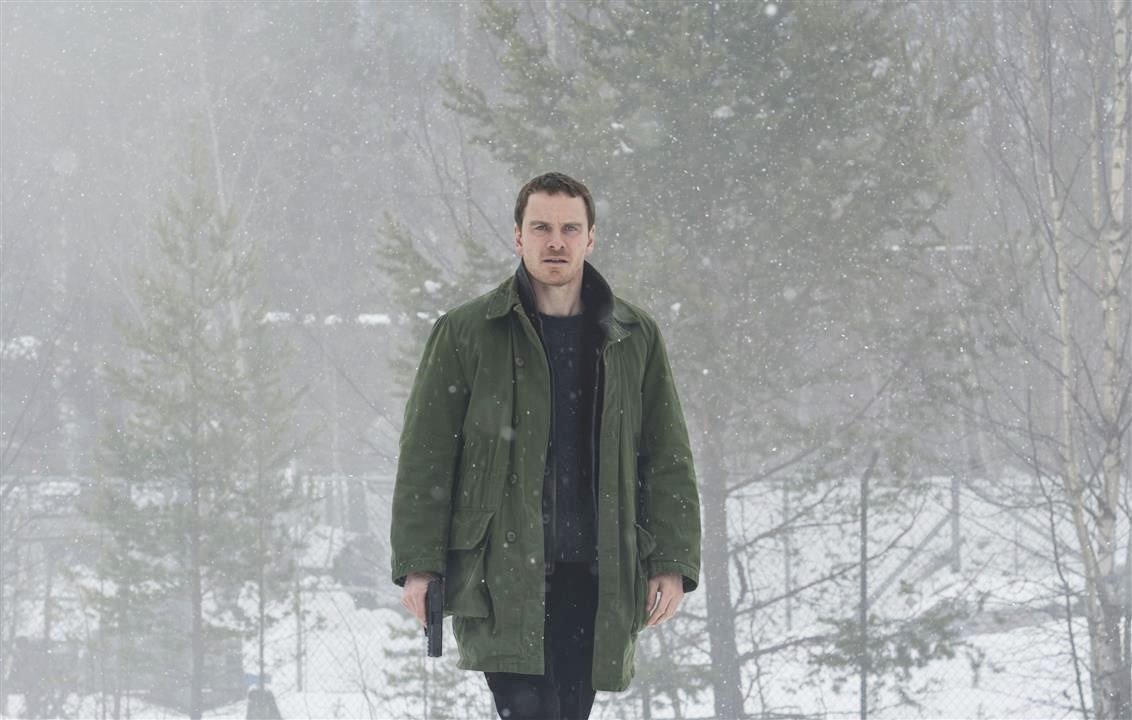 As always get in touch below with a comment but also like our page on Facebook (Views from the Sofa) or follow us on Twitter – @viewsfromsofa