This is It was always going to face a challenge. Michael Jackson was planning the tour to end all tours and this movie was to capture that experience, with the concert itself being the final centrepiece to the whole film. However, during the planning and preparation for the concert, Jackson dies and what is left could have felt incomplete. This is It manages to overcome this though.
Whether you enjoy This is It will be down to how much you enjoy the "making of" without the final product. There is enough here to give the audience a very clear picture of what this concert was going to be. Although you never see the finished product, there is a lot of footage of sound checks, choreography and computer generated visualisations of what would have occurred on stage for the final concert.
All of this is impressive and captures a concert that clearly would have been amazing. Michael Jackson has always been at the forefront of technology and the visually incredible and the concert would have been no different, pairing cool video sequences with some impressive on-stage sets and stunts. The movie manages to demonstrate all of this without it ever feeling too incomplete.
For anyone interested in what it takes to put on a show like this, This is It has all you'd need. Its sparse on interviews but makes up for it on the technical front, from rehearsing the hydraulics through to ensuring the dancers are perfect to keep up with Jackson himself. Although a polarising figure, you can't help but be impressed with what the aging (and clearly unwell) singer can still do. This won't convert or create anyone who isn't a Jackson fan but there is something here for fans of the entertainment industry.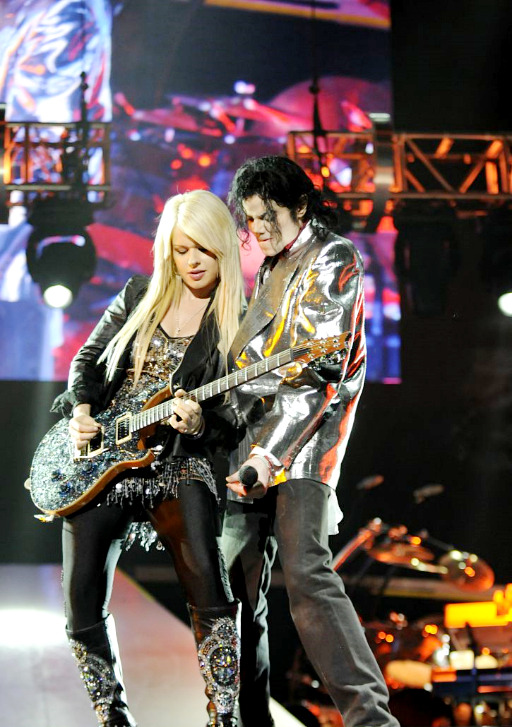 For the Jackson fans, this uses his music and his legacy very well. The film recreates the concert as faithfully as it could with little to know actual footage and when his classic hits begin, paired with the impressive concert elements they were planning to deliver, any fan will struggle to remove the smile. Being a Michael Jackson movie, it does feel sycophantic and anyone wanting a documentary which delves deeper into the artist himself will be sorely disappointed.
It also lacks the final "gig" feel. Concert documentaries rely on the feeling of the fans, the intensity of the atmosphere and the epic nature of the performance. For no fault of its own, This is It lacks this and it tinges the film with a bittersweet, "what could have been" feeling.
Overall, This is It delivers an impressive concert film considering there is no concert. It showcases a concert which would have been impressive, from the visuals to the amazing soundtrack. It does stray too close to sycophantic though and you can't help but feel it actually misses the final product which we'll never see.
Rating – 3.5
(1 – Awful, 2 – Average, 3 – Good, 4 – Great, 5! – Must See)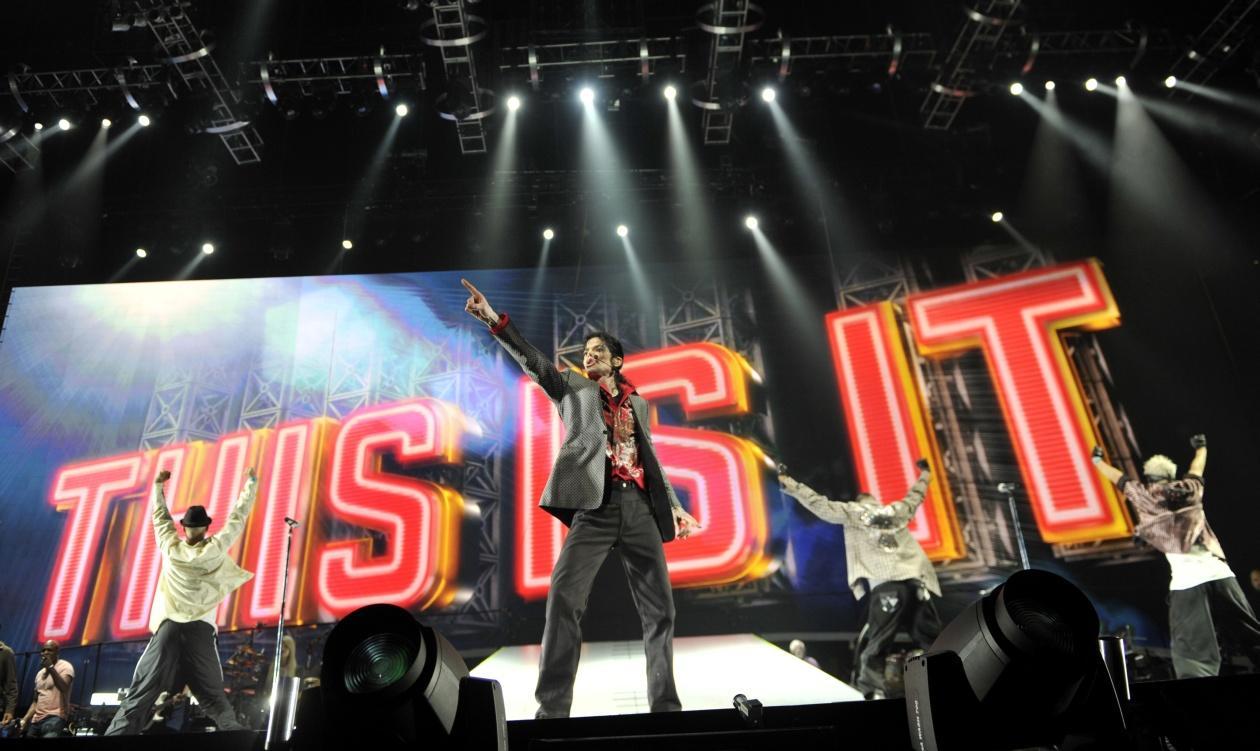 As always get in touch below with a comment but also like our page on Facebook (Distinct Chatter) or follow us on Twitter – @distinctchat