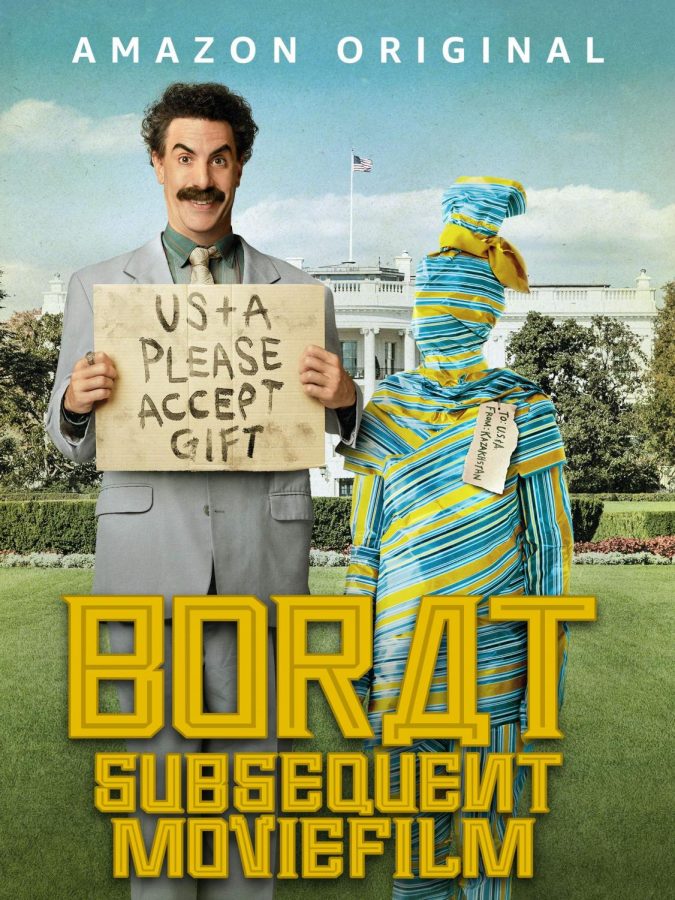 2020 seemed like the perfect time to bring Borat back. The world is very different place compared to the one Borat was exploring in 2006 and this is none more the case in America. It seems quite fitting then that Sacha Baron Cohen attempts to bring Borat back, unleashing him on the unsuspecting American public once again, but this time with a much more overtly political mission.
To its credit, Borat's Subsequent Moviefilm feels more like a "proper" sequel than you'd necessarily expect. It does well to catch-up with Borat, explore the consequences of the first movie and why we haven't heard from him in so long. It also manages to create another story to give Borat a reason to return to America once again, this time with his daughter in tow. In fact, Borat's Subsequent Moviefilm is much more story-led this time, not hanging the events on a paper-thin plot but instead being driven by them.
Although the plot is a decent one and a story you will find yourself getting invested in, Borat is about the character's interactions with the general public and the film doesn't disappoint. This time though, the movie is much more concerned with unlocking the more extreme views of the American public, so interactions occur with abortion clinics, plastic surgeons, Conservative Women and in the films stand-out and now infamous moment with Rudy Guiliani. These scenes are all well-staged, eliciting some classic cringe-humour that made Borat so famous and also highlight some of the more extreme and scary aspects of American culture that still exist today.
As you'd expect, Cohen is on form as Borat and the character is just as funny today as he was fifteen years ago. It is also to his credit that the character actually has a decent story-arc and there is some growth to him rather than just being a foil for the movie. This mostly comes from the impressive talents of Maria Bakalova who plays Borat's daughter and manages to be just as uncomfortably cringe-inducing and funny as Cohen, matching him perfectly. At times, it feels like more her film than his and due to her playing a young girl, as ignorant as her father, she offers new perspectives and new opportunities that Cohen as Borat would never have been allowed.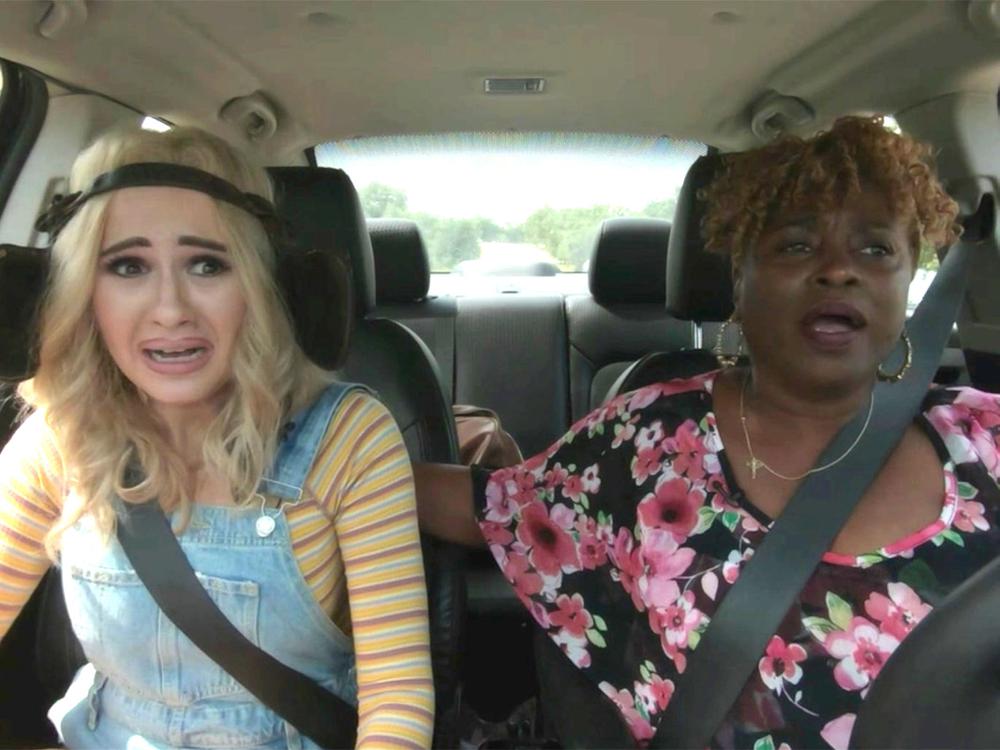 As political as this film is this time, you can't help but feel it doesn't do enough. Rather than offer some great political insight or highlight some unseen or little known injustice, which feels like the intention of the movie, instead it just serves to mock and uncover the ignorance and out-dated views most already knew existed (and few are trying to hide anyway).
The approach to the spotlight of some of the worst practices in American culture is so scattergun that it never really hits the target effectively. The film plays much more for the overall story, which is very good, and the comedy, which is very funny, but perhaps doesn't make the political statement it intended to make in the first place.
Overall, Borat's Subsequent Moviefilm proves there is still a place for that particular brand of humour and mocking that worked so effectively in the original movie. The film is much more story-based this time which works well and adds Borat's daughter, played by Bakalova, who ably matches Cohen. It is also a much more political movie this time, but this is the weakest aspect, lacking the punch to really make the statement it seems to want to.
Rating – 4
(1 – Awful, 2 – Average, 3 – Good, 4 – Great, 5! – Must See)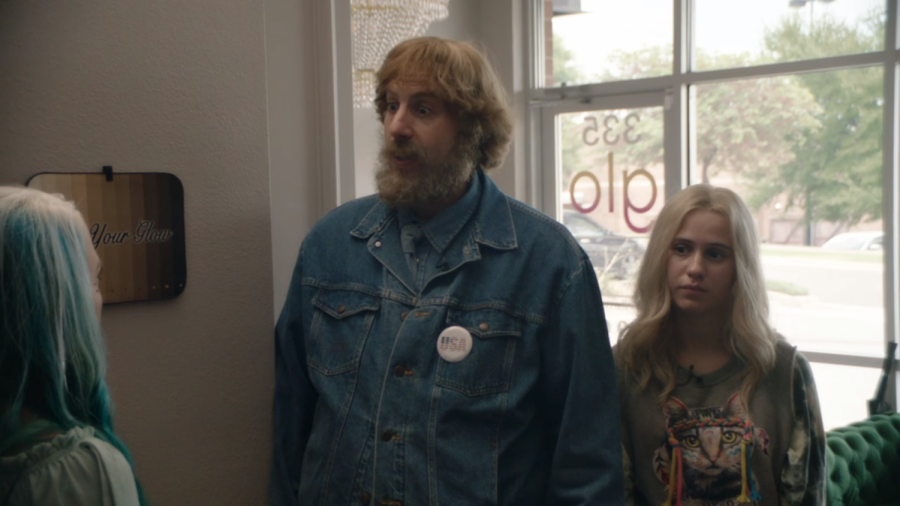 As always get in touch below with a comment but also like our page on Facebook (Views from the Sofa) or follow us on Twitter – @viewsfromsofa