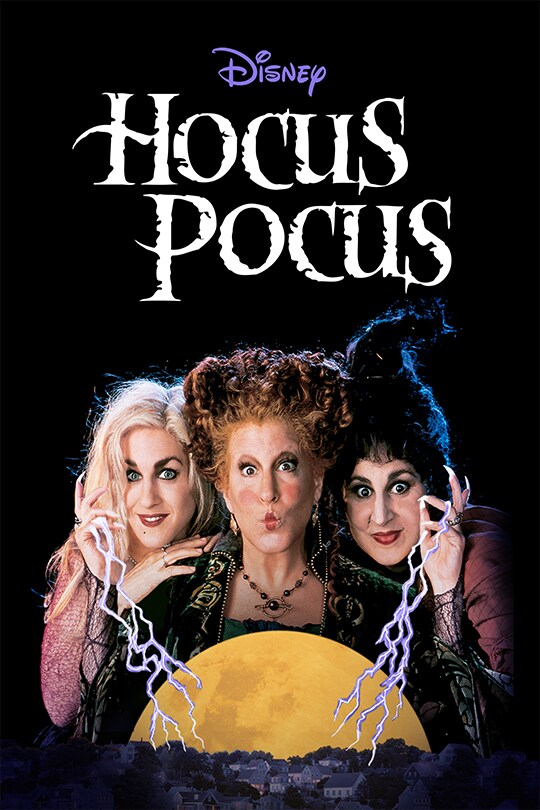 As you watch Hocus Pocus you get the distinct feeling that they just don't make films like this anymore. It treads a fine but very commendable line between horror and family fun which makes it very entertaining and a perfect Halloween movie. A lot of this is of course down to the three central witches, or more specifically the actresses who play them.
Bette Midler is clearly relishing the very silly role and the chemistry she has with her co-stars, both Sarah Jessica Parker and Kathy Najimy who round out The Sanderson Sisters, make this film so enjoyable. Where Parker and Najimy play this for laughs and are very silly throughout, Midler has a great way of turning from pantomime villain to a character to be feared and leads the bad guy duties well.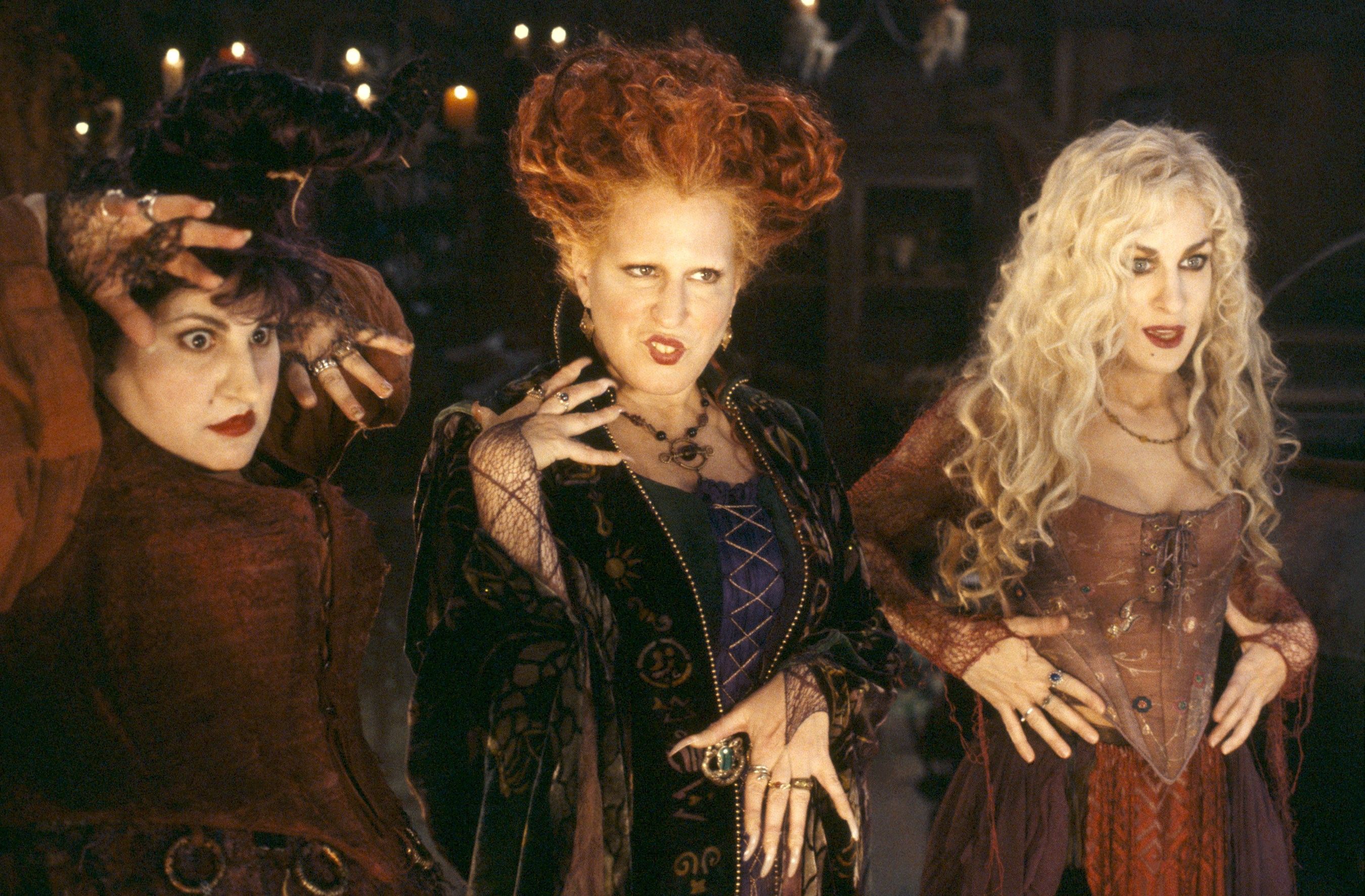 This isn't necessarily the case for the heroes. Led by Omri Katz, the teenage heroes couldn't be more 90s generic. Good looking, brave teenage boy, good looking smarty teenage girl he wants to get with and cute little sister. Luckily, the cute sister is played by Thora Birch and she is very funny, getting some of the best lines, scene stealing moments and holding her own when she is acting against the three witches.
The story does a good job of towing the line between the silly and scary. The film starts fairly dark. although the witches are silly and incompetent to a degree, the opening does kill a small child and banish another to the life of an immortal cat. The film does this balancing act throughout, using the idea of the witches being transported from Salem and the Witch Trials to Salem in 1993 as a source of comedy but also focusing the plot around the death of all the children in the small town.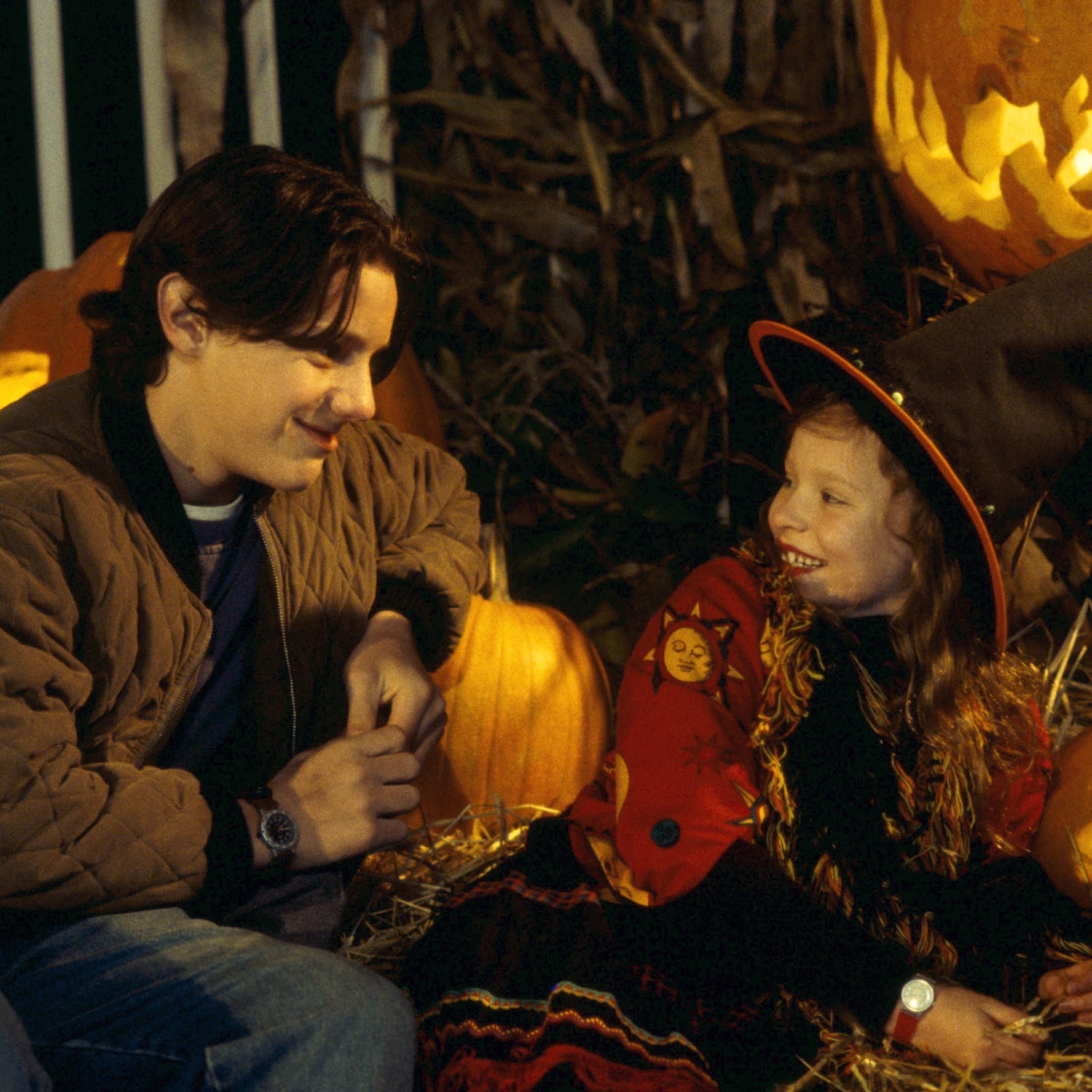 It leads to some great set-pieces from both sides of the scale. The silliness could be a great musical number where the words of "I've put a spell on you" are changed to fit the movie's story and Midler gets to belt out a tune but then the horror of Parker's creepy child-catching song which sends shivers rather than delights. Its just a shame that as the film plays out, the movie falls more in favour of the silly than the scary and it loses some of the impact as the third act arrives.
Overall, Hocus Pocus is a great Halloween family movie. It is scary when it needs to be and the threats feel real but also balances this well with some very silly moments. The witches make the movie a success, undoing the dull teenage characters while Thora Birch manages to makes a young impression. Sometimes slightly too silly though.
Rating – 3.5
(1 – Awful, 2 – Average, 3 – Good, 4 – Great, 5! – Must See)
As always get in touch below with a comment but also like our page on Facebook (Distinct Chatter) or follow us on Twitter – @distinctchat