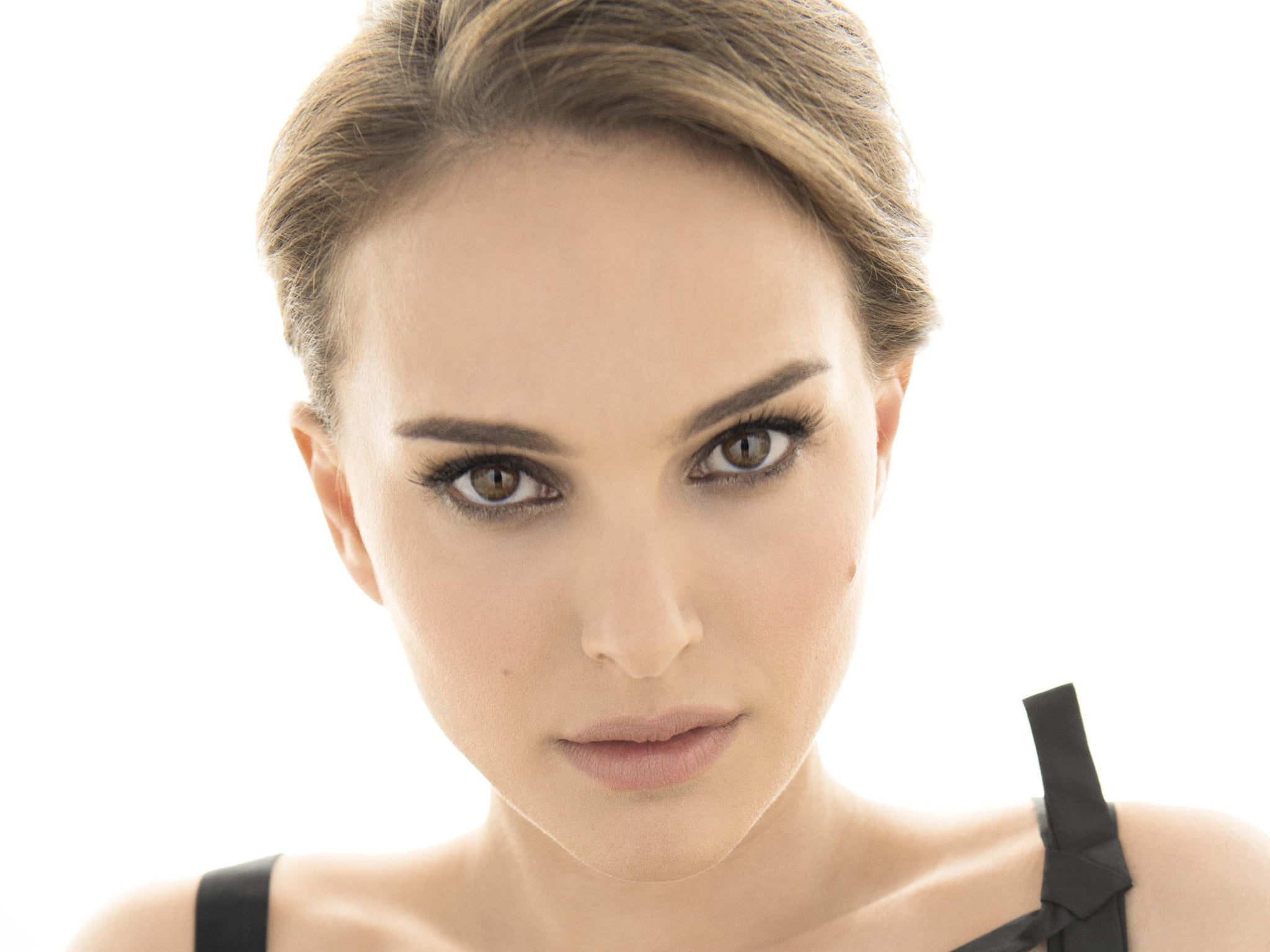 Career Peak – The point in an actor, actress or director's career when they have given their best performance, reaching a point they will probably never match again!
The idea is to examine a person's film or television career and decide when their career peak was; the moment that they gave their best performance or produced their best work. This could be with their first movie; it could also be yet to come. It's designed to spark friendly debate too so if you don't agree (or do, which would also be good) then feel free to check them out and add your opinion.
Natalie Portman gave an incredible performance in one of her very first movies. It is easy to forget that Portman is technically a "child-star," having been fantastic in movie Leon opposite Jean Reno. It would only be a year later that she would share the screen with both Al Pacino and Robert De Niro in Michael Mann's Heat. Not a bad start for a young actress who would go on to star in iconic movies and play memorable parts. There could be only one peak in a pretty impressive career though.
Natalie Portman – Career Peak: Black Swan
Black Swan isn't Portman's Career Peak just because it is the film that won her The Oscar (although that doesn't hurt). In a career of full of great, eclectic performances, it is the role which would stretch her the most and demonstrate that she is an actress to take seriously, something which seemed to have been overlooked up to that point.
Not that it should have. Like any actress, Portman has some strange duff choices in her back catalogue but they are interspersed with great performances in interesting roles. A movie starring both Jean Reno and Gary Oldman is stolen from under two experiences actors by the young Portman and this would just be the beginning.
Although she was never off the screen after Leon and Heat, one franchise would catapult her to super-stardom. Regardless of your opinion of the prequels, Star Wars makes anyone a star and Portman was no exception. Unsurprisingly, it is no where near her best performance and although it is an important role for that particular trilogy, you wouldn't be surprised if Portman wanted to forget the part of Queen Amidala.
She wouldn't let Star Wars tarnish her career though and Portman seemed to be good at choosing interesting roles. Closer would pull at the dramatic side she hadn't been able to show too much of and would earn her the first Oscar nomination but it was roles like Evey in V for Vendetta which showed a good eye for the bold. A shaved head and a dark, unforgiving dystopian sci-fi movie could put ends to anyone's career but Portman managed to make it work for her.
This would be a pattern Portman would make work for herself. For every average, forgettable film like Mr Magorium's Wonder Emporium, she would produce a performances that stole movies like The Other Boleyn Girl. This is why Black Swan shouldn't have been a surprise, even if her performance was.
Black Swan is intense. It showcases not just the acting talents of Portman but the dancing talents too and would have taken a lot to pull-off the bizarre, obsessive character she portrays. It is was the bravest and biggest performance Portman had managed yet and would rightfully see her take away the coveted Academy Award.
Portman managed to fall into the same trap many other Academy Award winners do though and she made random, average movies in the years that followed. No strings Attached, Your Highness and Thor would hardly stretch her talents and did very little to help make her a movie-powerhouse. Portman seemed to go back to being forgettable and under-valued.
It seems she is getting her drive back though. As plagued with problems as it was, Jane has got a Gun was another bold role for the actress and Jackie has rightfully earned her the second Oscar nomination. If it doesn't lead to the win, it hopefully lights a fire under an actress who still isn't recognised as one of Hollywood's greats.
Overall, Black Swan is a great Career Peak and doesn't necessarily have to be the highlight of Portman's career if she can continue to choose interesting roles and deliver great performances. If Jackie does win the Oscar, lets hope it doesn't lead to another run of average, forgettable movies.