Views from the Sofa has been going for six years and is now halfway through it's seventh. That means that usually I will hit a milestone review during the year and for the first 6 I used a clear theme: Batman.
I usually used a Batman related title to round off another hundred reviewed movies but the issue is, all the quality Batman movies have been reviewed and for each hundred films I need something more special.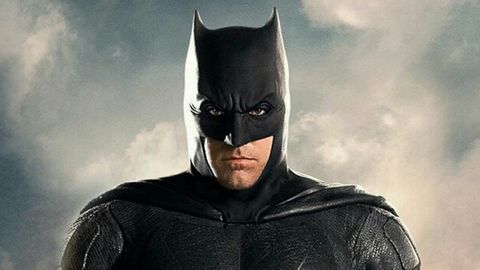 This is where you come in. I need recommendations. All I want is a film recommended by the Views from the Sofa fans. It can be anything! It can be any genre, any rating, any quality. I will go with whatever the fan-base of this here movie-related website choose.
The catch is that I can't have already reviewed it! To check what has and what has not already been reviewed you can find the list at my Review List Page here! This would be a good opportunity to let me know what classic movie I'm missing from my extensive reviews.
All you have to do is add your suggestion to the comments below or to my Facebook or Twitter (details of which are at the bottom of the page).
Overall, I am 5 reviews away from my Number 700 so you have until Saturday to make your final choice before I make the final decision (and watch the winning film) on Sunday! Let me know what you think it should be!
As always get in touch below with a comment but also like our page on Facebook (Views from the Sofa) or follow us on Twitter – @viewsfromsofa