It was a bold move to bring such a frequently adapted story to the big screen. There have been many different versions of Murder on the Orient Express and although quality varies, it means that it is a murder mystery with little of the mystery left. If director Kenneth Branagh hadn't made a bold enough move with the bringing the story to the screen, he certainly took on a big task by playing the iconic detective, Hercule Poirot himself.
Poirot is one of the most played characters in cinema and TV and although a lot of iconic actors have played the character, it was the British David Suchet's version of the character that Branagh would probably be up against. Smartly, Branagh takes the character in a different direction than an older, milder detective and becomes slightly younger, more mobile and more ready for action version of Poirot than we may be used to. It is a fresh approach and updates the still period set movie in one of numerous ways.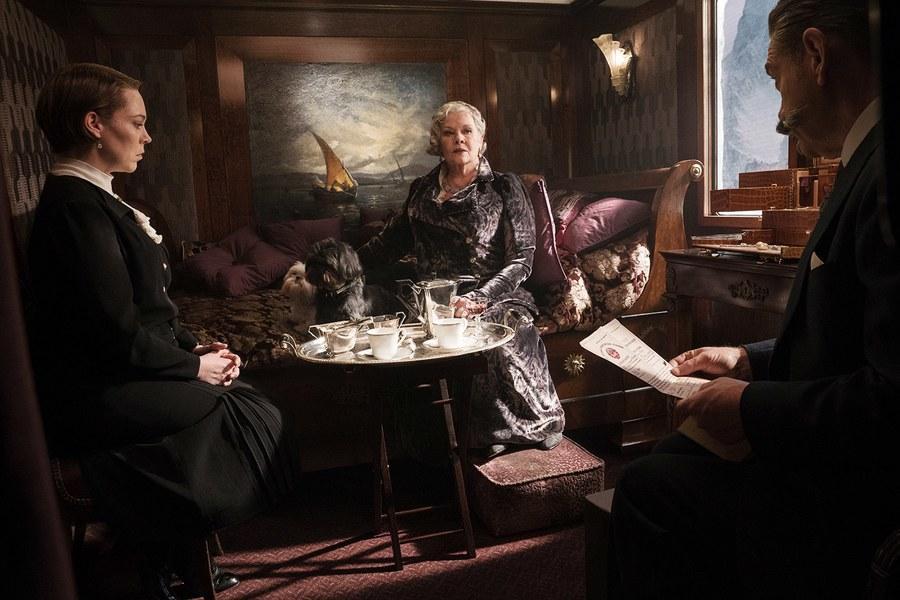 There is a Hollywood gloss to Murder that other versions lack as well. Whether it be the material or the director that drew them, the cast is fantastic and a veritable who's who or modern and ageing Hollywood stars. Most movies would love to boast Johnny Depp alongside Michelle Pfieffer or Star Wars Daisy Ridley rubbing shoulders with Hollywood legend Judi Dench. It adds a shallow appeal as each person plays their role well and with the required dramatic tones but don't really bring anything new or dynamic to the well-worn roles and well-worn story.
The story itself is a good one. A seemingly impossible murder which must be solved in a specific amount of time with a singular location and a finite amount of suspects. It has the ingredients for a tense and compelling murder mystery. However, Murder on the Orient Express is not as clever a murder mystery as you'd imagine. Once the key coincidence has been established, it doesn't take enough of a leap to start to figure out what may have happened. This isn't a movie of sly clues and clever intuition but one of various conversations, each with essentially the same piece of information within, that means that even if you aren't quite exactly right, you won't be far off the conclusion.
It takes a little bit off the shine of the movie. It never feels quite as clever as it should. It doesn't stop the film being entertaining though and Branagh has created a compelling version of Poirot that you wouldn't mind seeing him again. In fact, once the next movie has been teased in the final moments of this one, you can't help but raise a wry smile at the prospect.
Overall, Murder on the Orient Express doesn't do anything drastically different with the well-worn Agatha Christie classic but does present a slick, fantastically cast version, Branagh is a different Poirot, even if he doesn't have enough to do in a case which seems a little too open and shut.
Rating – 4
(1 – Awful, 2 – Average, 3 – Good, 4 – Great, 5! – Must See)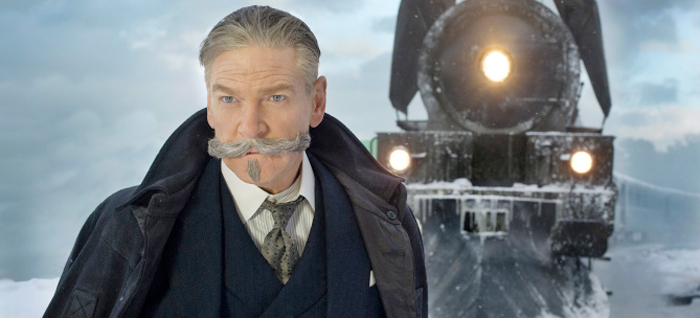 As always get in touch below with a comment but also like our page on Facebook (Views from the Sofa) or follow us on Twitter – @viewsfromsofa