You have to admire the ability of the people behind the James Bond franchise to keep the movies "fresh." At least somewhat, as Daniel Craig's last outing as the iconic British hero manages to deliver a lot of the familiar tropes of both his Bond and past versions while offering something this series has never really seen before.
It takes a little while for that new addition to make its presence known and up to that point, you'd be forgiven for believing you'd seen this movie before. No Time to Die is an archetypal Daniel Craig Bond movie for the first half. It makes some attempts to change the formula, having Bond retired and putting in place a new 007, but the tone, breath-taking stunts and pace of the movie all fit nicely into the mould that Craig's tenure as the spy has established. This isn't necessarily a criticism, these aspects are great and Craig's Bond is one of (if not the) best version of the character, but it doesn't feel special or different enough.
This means that we get a fast-paced opening to the movie which sets the groundwork for what is about to develop, a fantastic villain played by a great actor in Rami Malek, a suitably global level threat for Bond to deal with and all the usual, familiar characters stepping back into their roles comfortably. Even more impressively is how this movie manages to link back to all the previous outings for Craig, even going back as far as Casino Royale and making it fit the story well.
A lot of this comes down to Lea Seydoux's Madeleine Swan, playing that rarity of a returning "Bond Girl." For Craig's Bond, love interests matter and Swan becomes the key to the whole movie and the missing piece of the plot that makes this movie so distinctly different to the previous entries. There is a new investment for the character which may shock long-term fans and has certainly never been been seen before in a Bond film. It ups the stakes, makes his actions matter and means you have new reason to want to see Bond win and ultimately save the day.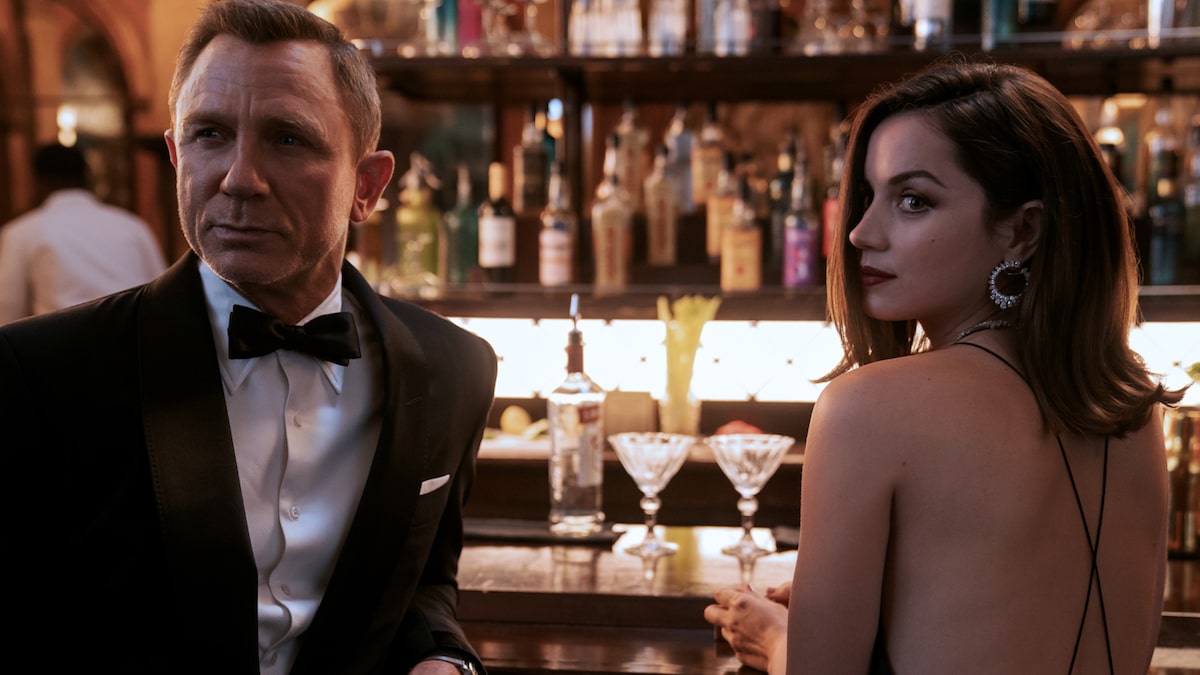 This is helped even further by Craig delivering his best version of Bond yet. We are all familiar with this rough, cold and blunt version of the spy but here we see a new, more tender level which sits comfortably with the rest of the traits that have already been established. Craig's Bond seems newly invested in the mission, more driven and again, it means you are rooting for him like never before.
Helping Bond with this mission is the returning faces of Ben Whishaw's Q, Naomie Harris' Moneypenny, Ralph Fiennes' M and Jeffrey Wright's Felix Leiter. Each of them get key moments, help drive the film along and to the credit of the writing, never feel like they are surplus to the plot or shoehorned in. The real talking point is the new additions, most notably Lashana Lynch as the new 007. She is the counter-point to Bond that this series needed and adds a new dimension to the dynamic of the character, showing that time is moving on without him. Lynch is charismatic, cool and action-focused, providing good justification for a spin-off series that Bond could so easily accommodate.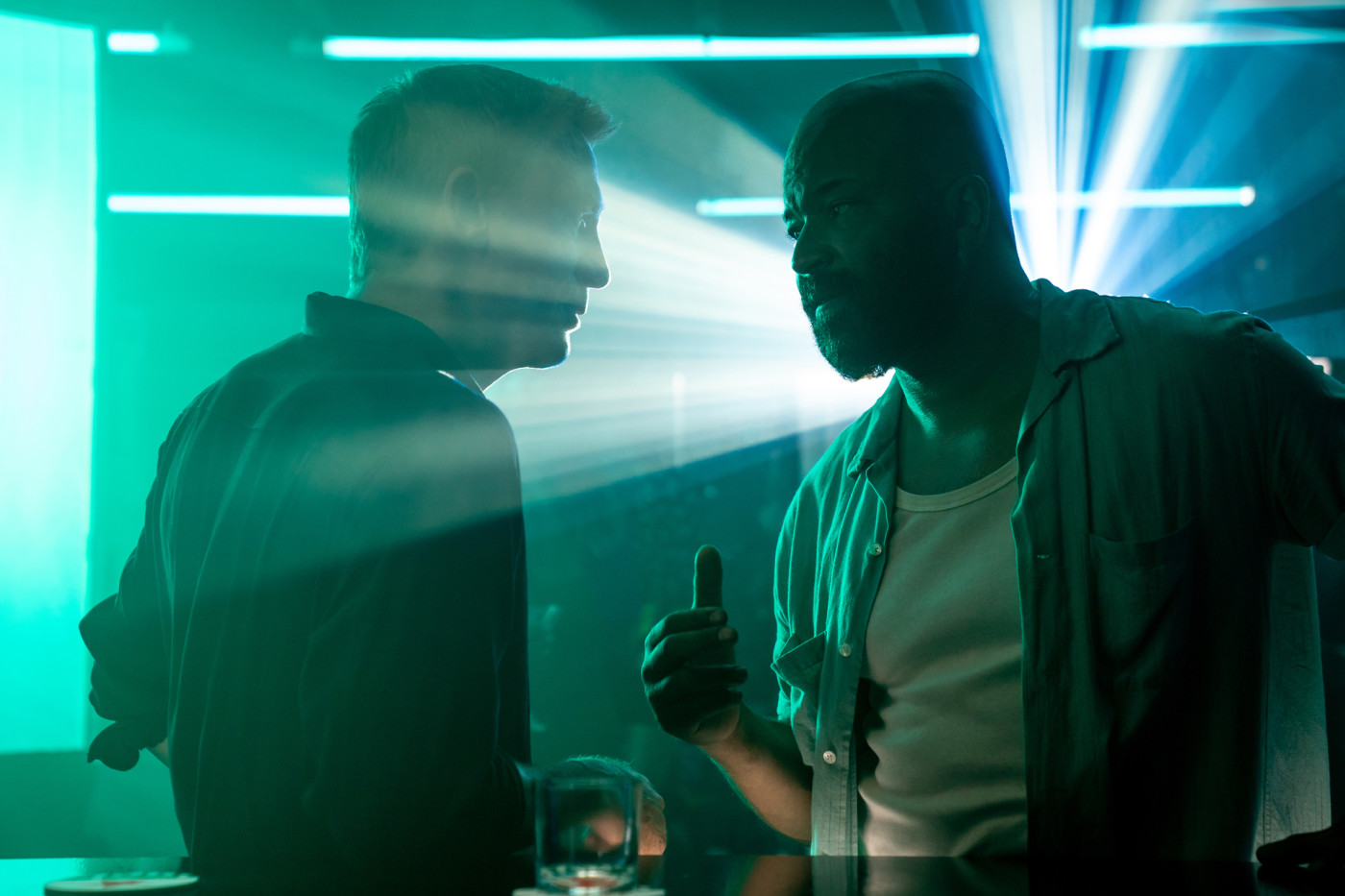 It is a shame then that there isn't enough time to do the same for the movie's villain. With more time, effort and development, Malek's Safin could have been an all time iconic Bond villain. With a cool look, a great plan and a very good justification for his actions, Safin is one of the more interesting villains Bond has had to face but in developing the plot and the key points which make you care about Bond and those around him, Malek's villain feels side-lined. There are some great scenes, notably the opening of the movie and the face-to-face confrontation with Craig which is one the best scenes of the movie, but it isn't enough prevent this villain from becoming one of the more forgettable.
You can understand it though as this was a film which was tying up loose ends of a five movie saga. The biggest challenge was making this a fitting end for one of the best Bonds and thankfully, No Time to Die manages it perfectly. The last half of the movie manages to elevate this above every other of Craig's Bond movies (except Casino Royale) and deliver the best ending to any actor's tenure as the iconic character.
Overall, No Time to Die had a tough mission to deliver a successful Bond movie and put a fitting end to Daniel Craig's time as James Bond but it manages both. It has the stunts, villain and key characters while delivering a great story. Unlike other Bonds, it also has heart and the new elements never before seen in this franchise mean you care even more about the character and his chances of success. The best way to end an actor's time as James Bond and a tough act to follow.
Rating – 4.5
(1 – Awful, 2 – Average, 3 – Good, 4 – Great, 5! – Must See)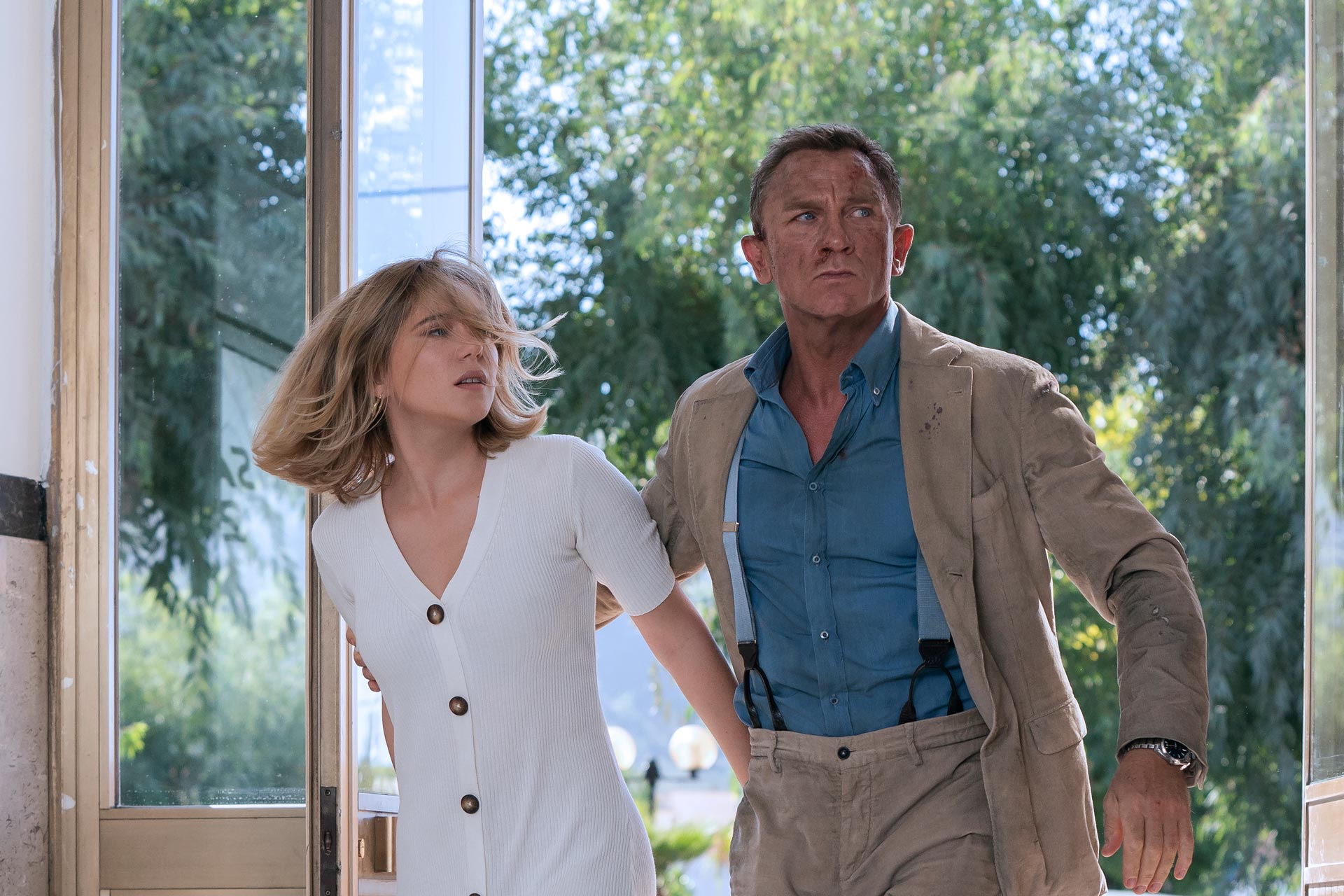 As always get in touch below with a comment but also like our page on Facebook (Distinct Chatter) or follow us on Twitter – @distinctchat