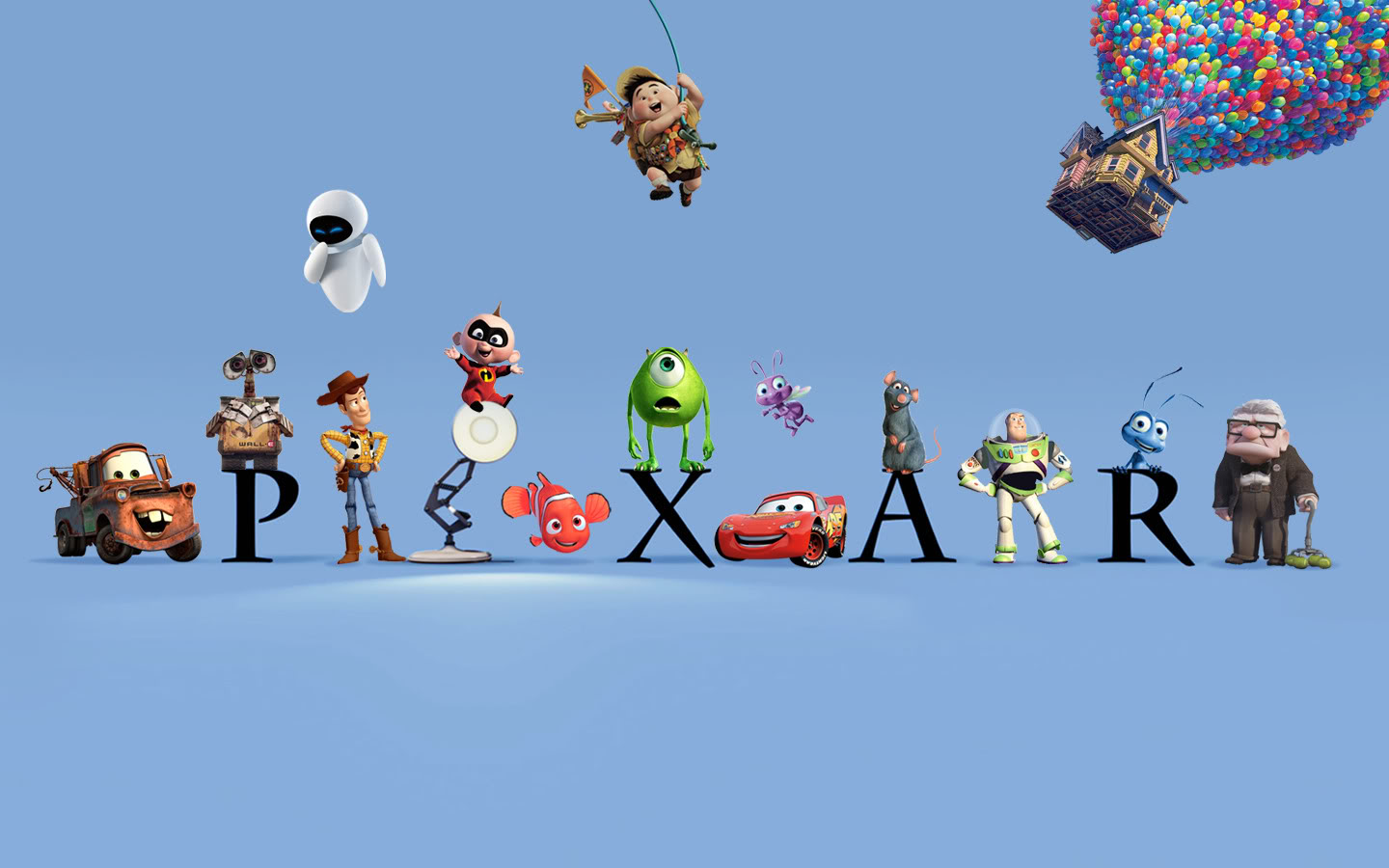 There aren't many studios that have been as successful as popular as Pixar. Making a name for themselves with Toy Story and then successfully following-up that critically acclaimed movie with the magical family favourites such as Monsters Inc, Finding Nemo and more recently Inside Out.
This month we will review or revisit all of Pixar's movies. We will rank the whole of their cinematic output but also take a closer look at theirs shorts and decide which of the smaller movies is also worth seeking out. This will also include a review of their latest studio movie: The Incredibles 2!
The Views from the Sofa Podcast will also be doing a Pixar special, taking a look at the best and worst of the studio.
As well as this we will continue to review movies in general, including Empire Magazine's 100 Greatest, hoping to reach the landmark before the end of the year.
Overall, come back each day for new Pixar related content and let us know what your favourite, or not so favourite, from the animated studio actually is.
As always get in touch below with a comment but also like our page on Facebook (Views from the Sofa) or follow us on Twitter – @viewsfromsofa