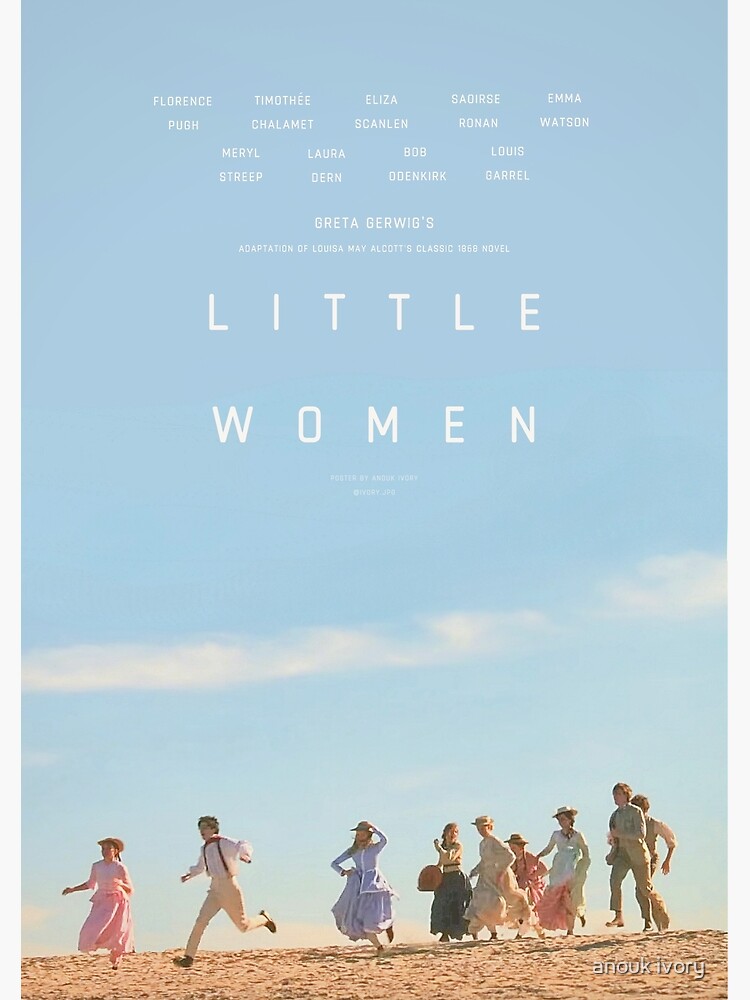 It is a bold move to take on a novel as iconic and as frequently brought to the screen as Little Women has, but writer/director Greta Gerwig has a style and voice which makes her version stand-out amongst the others. Her writing has always been realistic and frank, never feeling like you are watching a movie unfold or actors reciting lines. There is a realism to the way she brings her characters to the screen and it is no different with this movie.
The Little Women of the title are a group of sisters who live an impoverished but eventful life which finds them separated, taking different paths to find happiness and in some cases stumbling over each other to get their desires. It is a movie that relies strongly on the cohesion and chemistry of the ensemble cast and Little Women is unique in that there isn't a weak link amongst them.
Saoirse Ronan plays the focal point of the group, Jo, and she walks a very fine line between being a feminist ahead of her time and an irritant who can't see the most obvious of benefits in front of her. She can be the most annoying character but Ronan keeps her compelling. Emma Watson inhabits the more motherly Meg while Florence Pugh continues her rise to stardom as a bratty but likeable Amy. If there is a weak link it is Eliza Scanlen's Beth but in some ways her character has the most impact than any other.
The cast stretches to some fantastic support too. Laura Dern as the Mother, Timothee Chalamet as Laurie, the boy who manages to weave his way in and out of the lives of the March sisters and then Meryl Streep, who has little to do but manages to make every scene and word count when she does feature.
It is that writing which is the strength of the movie. The story-beats are the same and anyone familiar with the book (and numerous other versions of the novel) will recognise and know what to expect from the key moments, but the way these moments are brought to life make for a much more realistic and grounded approach to the tale. The story is a classic but Gerwig has found a way to bring a freshness to that story and her direction clearly plays to the strength of the great cast.
There are flaws with the direction though and aspects could be clearer. The movie relies on flashback sequences which struggle to bring proper sense and structure to the story and in some cases manage to confuse more than illustrate. There are also random choices with other characters too, namely the March sister's Father who appears from nowhere and is given a short-thrift as a character considering his importance for earlier scenes.
Overall, Little Women is a fresh approach to a well-worn story and Gerwig manages to bring a modern twist to an antiquated tale. This is in no short part due to the amazing cast, who have a chemistry you enjoy watching and manage to bring the story to life in a fresh way. Little faults aside, this is a great version of Little Women.
Rating – 4
(1 – Awful, 2 – Average, 3 – Good, 4 – Great, 5! – Must See)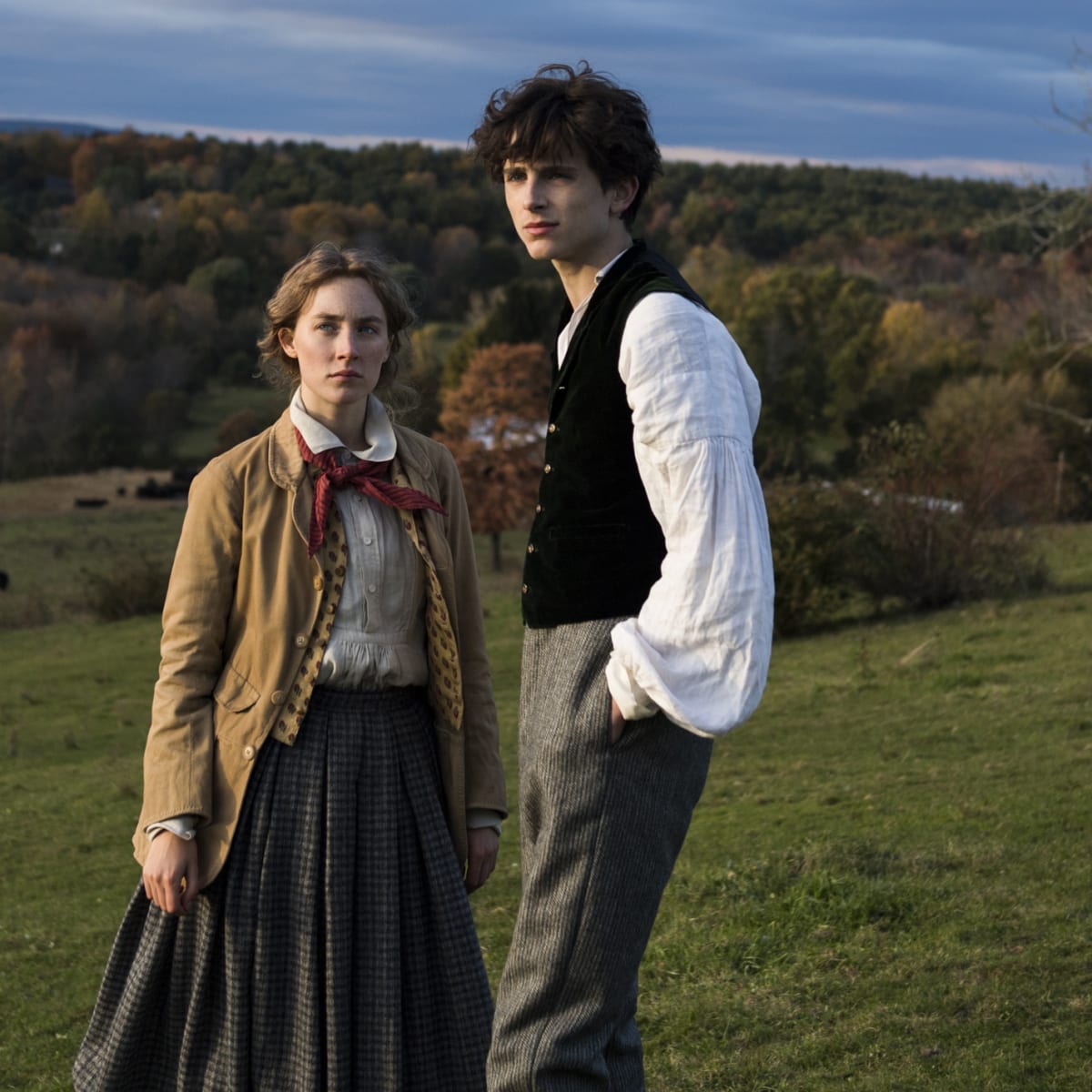 As always get in touch below with a comment but also like our page on Facebook (Views from the Sofa) or follow us on Twitter – @viewsfromsofa